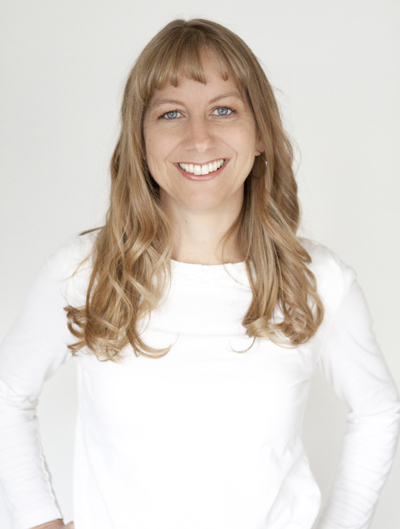 About Lindy
Lindy was born in Provo, Utah. She is the oldest of eleven children and grew up in southern California.
Lindy majored in music at Brigham Young University, studying orchestration, music theory, conducting and songwriting. Lindy was married early in her life and became a mother to seven beautiful children.
Life was busy, and though she dreamed of performing and sharing the songs of her heart, through her kerbymusic website, she was able to share songs for piano, choirs, musicals and other events that have been downloaded and performed the world over.
Lindy has had many opportunities to speak and/or sing for firesides, BYU Women Conferences and other special events where her music has touched hearts everywhere she goes.
Lindy has two CD's, a piano CD entitled "Little Miracles" and a vocal CD called, "Thy God, My God: Strength from the Lives of Biblical Women". She is currently working on a third album in which she will be sharing her personal songs of hope and inspiration.
You can find out more about her and her current projects on her personal website: www.lindykerby.com