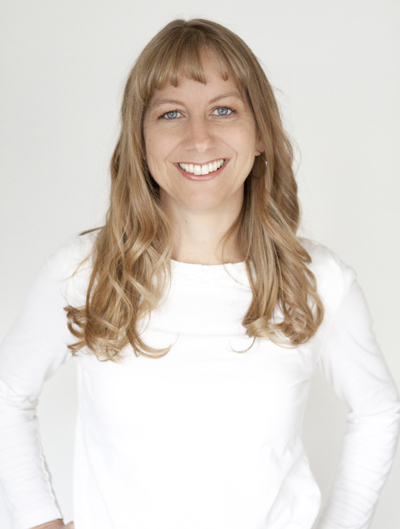 Since you're here, let me you a little bit about myself...
I am a mother of 7 amazing children
I have a Bachelor of Art in Music degree from Brigham Young University, which I finished pregnant with my second son and a colicky baby who made my life lots of fun!
I have written over 250 songs including choir arrangements, musicals, cantatas, inspirational piano and vocal music
I play the piano, organ, the guitar, a little flute, violin and the recorder!
I have written two musicals and have acted, directed, participated and sung in many more, including playing the part of Laurey in "Oklahoma"
I have two professionally recorded CD's including an inspirational piano CD – "Little Miracles" and a mini vocal CD entitled, "Thy God, My God: Strength from the Lives of Biblical Women"
I have performed and written music for BYU Women's Conferences, The Association of Mormon Counselors and Psychotherapists (AMCAP), The General Relief Society Board, Stake Conferences and for many other events and firesides
I am the oldest of 11 children and have a lot of experience teaching piano lessons, singing and teaching classes with young children
I love being creative, and making music videos. I would love to have the resources to create videos every week if I could!
I would love to speak at a "Time Out for Women" or be able to share more of the stories behind my songs. I'm excited to be able to do more of that in The "Light" Room
Here are some lesser known things about me:
I love people and understanding why they do the things they do! I love psychology and reading books that help me understand ADHD, Bipolar Disorder, Aspergers, Obsessive Compulsive Disorder, Anxiety, Addiction, Codependency and More. I love understanding people, and though I don't always understand everything, I "get" people, and they make sense to me. I love to help other people "get" those "hard-to-understand" people in their lives
Though I never expected to be, I'm a computer programmer! I create websites for people, both for personal use as well as commercial. I've learned the scripting languages for PHP, HTML, CSS, MySQL, javascript and more. It's been fun to learn how to create websites from scratch, and make them look as good as the professionals!
I have experience speaking, mentoring and learning. I enjoy attending empowering workshops and most recently have enjoyed Kirk Duncan's "The Art of Mentoring", "Present Yourself", "Master your Influence" and Body Language classes. I have also enjoyed Gerald Rogers "Awakening", Tammy Ward Anderson's "Messenger Mentoring" classes and anything else that helps me understand people more.
Through many difficult challenges, I have learned tools that I believe could help and save marriages. It happens as we understand each other, and people are constantly misperceiving and misunderstanding each other. I'm excited to bring to light the concepts I've learned and teach them.
I'm in the process of writing two books! They are my life's work, and someday they will get finished! Stay on my Update List for updates on how I'm doing.
If you have any other questions about me, or would like to invite me to speak or to work with me, please contact me. I'd love to hear from you!