Events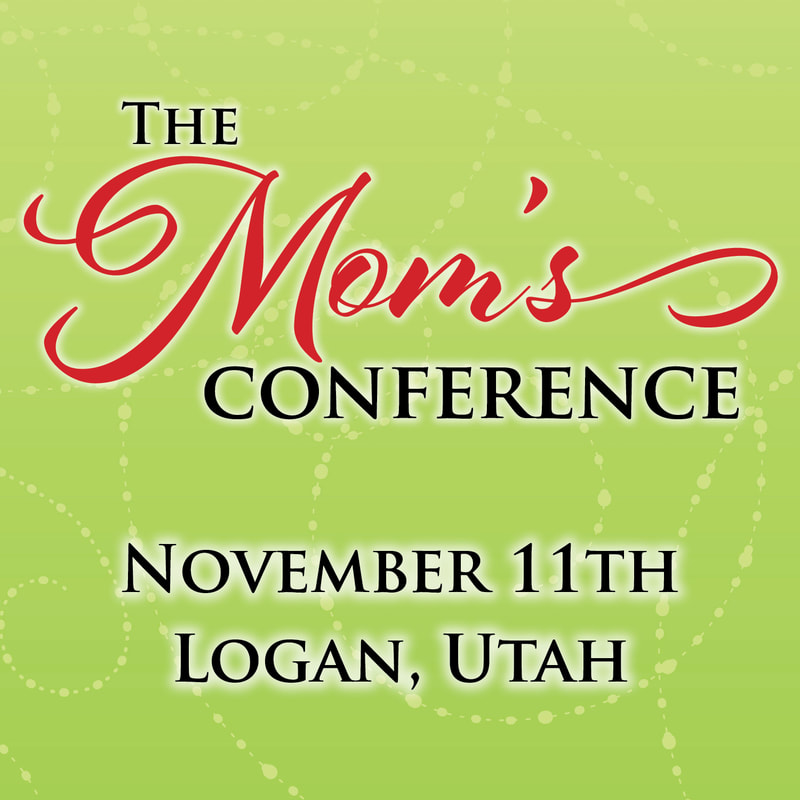 Lindy will be speaking and singing at:
The Mom's Conference - November 11th
Class Name:
"The Bright Side of Life"
Synopsis: Trials are a part of our earthly experience, but that doesn't mean they have to get us down! In this inspiring, musical class, Lindy shares her personal experiences that have taught her to be happy, have hope and to experience joy along the journey
Would you like to invite Lindy to speak?
Extend an invitation:
Thanks for Visiting!
From Lindy's Blog...
Lindy's Other Websites: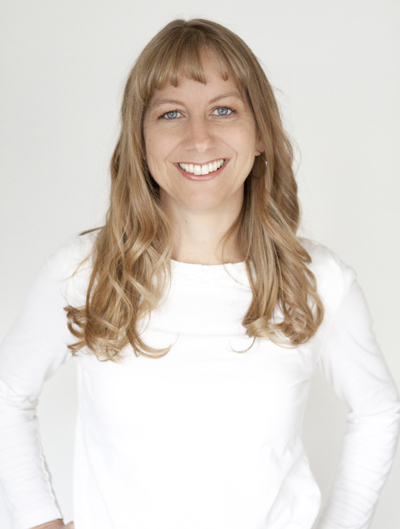 Send a Comment