Welcome! This site contains free sheet music written by Lindy Kerby for LDS and other Christian Music use. You are welcome to download and print the music on this website for non-commercial purposes. Enjoy the music! ~ Lindy Kerby
An Angel Sent From Heaven, Dressed Like You

Lyrics:
Sister, do you know how much you mean in my life,
the spirit that you bring,
Cause sister, you're an angel in disguise
sent to comfort me, in this time that I have needed you.

(Chorus)
You always and lift me higher as I see the things you do,
You strengthen me and inspire me to grow
I only can imagine, all the Father sees in you,
You're an angel sent from heaven, dressed like you.

Sister, have you spent time on your knees
Did you know you?re answering my pleas
Cause sister everytime I need a friend
You're the answer, the sister who will listen to my needs

(Chorus)

And I know that you are listening and you can?t believe it?s true
But if you could only see all the good you do!
You really do!

(Instrumental)
(Chorus)

You?re an angel sent from heaven, dressed like you.

About the Song:
Written for a very dear friend of mine, this song is about inspirational people in my life. I have had wonderful opportunities when angels have served me and they are the people all around me, youth, visiting teachers, parents, and neighbors. On occasion, I have also had the opportunity of being that friend to others. Miracles still happen, and most often it is through the service of others. This song is dedicated to those sisters in my life that have been angels sent from heaven... to me!
The sheetmusic on this page may be downloaded, printed and performed for non-commercial, personal, home and church uses. For any other purpose, please contact the composer for permission.

Also, join the Kerby Music Facebook Group to discuss this song and learn from others who have played this song, or ask Lindy a question!
Comments on 'An Angel Sent From Heaven, Dressed Like You':

"This is a beautiful song. I've had several very special ladies in my life that this fits so well. Even though I tell them I'm not sure they understand. Thank you for putting my feelings into words." ~ Leslie V
Thanks for Visiting!
From Lindy's Blog...
Lindy's Other Websites: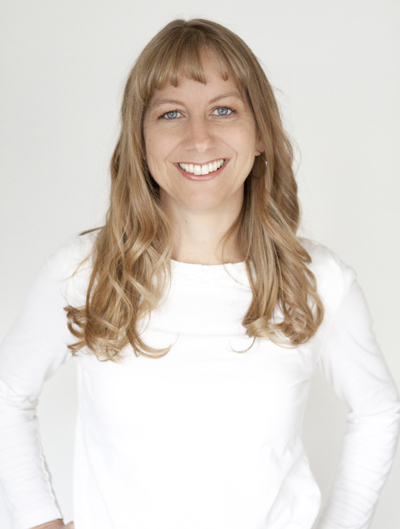 Send a Comment