Welcome! This site contains free sheet music written by Lindy Kerby for LDS and other Christian Music use. You are welcome to download and print the music on this website for non-commercial purposes. Enjoy the music! ~ Lindy Kerby
Angels We Have Heard On High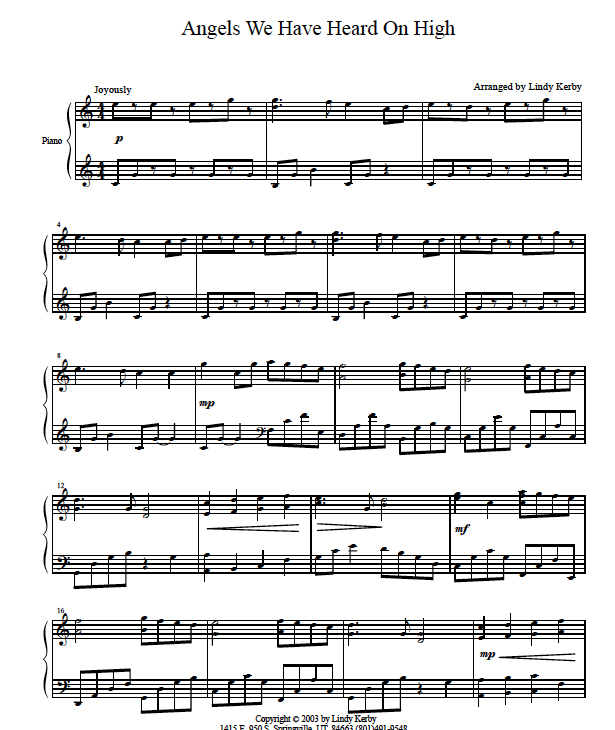 About the Song:
Traditional Christmas arrangement
The sheetmusic on this page may be downloaded, printed and performed for non-commercial, personal, home and church uses. For any other purpose, please contact the composer for permission.

Also, join the Kerby Music Facebook Group to discuss this song and learn from others who have played this song, or ask Lindy a question!
Comments on 'Angels We Have Heard On High':

"thank you for providing beautiful music for free" ~ ehb

"I have often thought that it would be hard to arrange this music to sound better than the hymn arrangement in the LDS hymn book. I was wrong. This arrangement seems to portray the exuberance the heavenly choir must have felt during the announcement of the long-awaited Savior's birth. Yet it is not a difficult arrangement to play. Thank you! " ~ Donna Alexander

"I performed this last Sunday, and it's a BEAUTIFUL piece!... " ~ Colleen neilson

"I was asked to play in church and was trying to find a piano solo that was different than I had on hand. I will now be playing this beautiful arrangement of Angels We Have Heard on High." ~ Amanda
Thanks for Visiting!
From Lindy's Blog...
Lindy's Other Websites: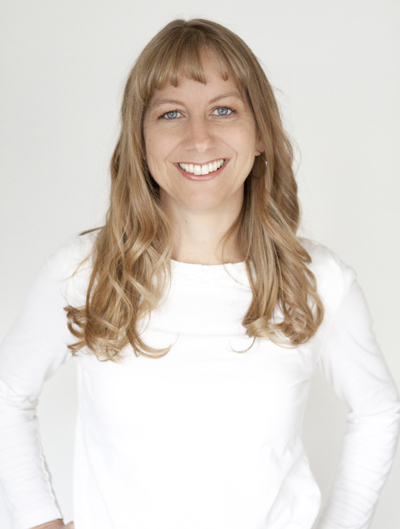 Send a Comment