Welcome! This site contains free sheet music written by Lindy Kerby for LDS and other Christian Music use. You are welcome to download and print the music on this website for non-commercial purposes. Enjoy the music! ~ Lindy Kerby
As One Sister

Lyrics:
One sister yearns for a friend she can turn to
when one loving sister drops by
Two sisters pray that they'll know what to say
as they visit a sister that night.
There's always someone in need of God's love
and others seeking their God up above
for ways to be there, with love they could share!

Chorus
How grateful to be sisters
To bless all those that pray
We rejoice as we share in the gospel light each day
An army of girls
We unite as we serve all as one,
As one sister

One sister phones to say, "You're not alone"
and that sister was needing a friend.
One sister cries as two sisters supply her
with love she can not comprehend
And as each sister fulfils the Lord's needs,
We know it's His work that we see succeed.
For this is God's plan,
and we are His hands!

Chorus (2X)

As One Sister

Copyright © 2008 Little Miracles LLC
About the Song:
This song was written for a Visiting Teaching Conference. It was a neat experience to see how well the message of the meeting went with the words I had written. I love Visiting Teaching!
The sheetmusic on this page may be downloaded, printed and performed for non-commercial, personal, home and church uses. For any other purpose, please contact the composer for permission.

Also, join the Kerby Music Facebook Group to discuss this song and learn from others who have played this song, or ask Lindy a question!
Comments on 'As One Sister':

"Our church has been going tuhorgh some rough times and loosing members over differences of doctrine and opinions. I have been praying to find something that I could do as a singer to help people look at one another and learn to work with these differences. I believe that this song is the perfect tool for me. Thank you so much for sharing it with the public. May God bless you." ~ Recep

"what a beautiful song! I am from venezuela and we have not this kind of music here. the relief society is in need of a visiting teaching song as this one..." ~ lana

"Thank you very much for the beautiful music about Visiting Teaching..." ~ Keithy Rasolo

"We have an upcoming conference that we will be playing this song with a slideshow for of our sisters. " ~ Julie

"I really thought of the words to this beautiful melody. In these days, as sisters, we need to strengthen each other. " ~ Mary Toponce

"This song is beautiful and I plan to share this with our R.S. President for our V.T. Conference." ~ Lorna De Moor
Thanks for Visiting!
From Lindy's Blog...
Lindy's Other Websites: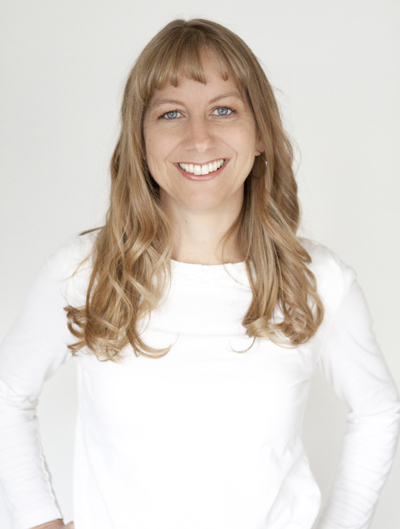 Send a Comment