Because I Love Him Too
The sheetmusic on this page may be downloaded, printed and performed for non-commercial, personal, home and church uses. For any other purpose, please contact the composer for permission.

Also, join the Kerby Music Facebook Group to discuss this song and learn from others who have played this song, or ask Lindy a question!
Comments on 'Because I Love Him Too':

"This song ROCKS! Well in a Primary sort of way. LOVE IT" ~ Julie

"Once again, I love it and am so glad to get to associate with you!" ~ Teri Garritson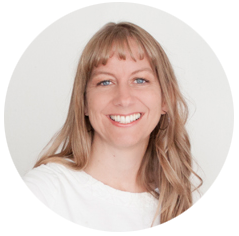 Hi! I'm Lindy Kerby.
Thanks for visiting my website!
I hope you'll love the music that you find here - that it touches your heart, and that you'll enjoy sharing your gifts and talents with others!
---
Subscribe for free sheet music and monthly messages from Lindy!
---
CD's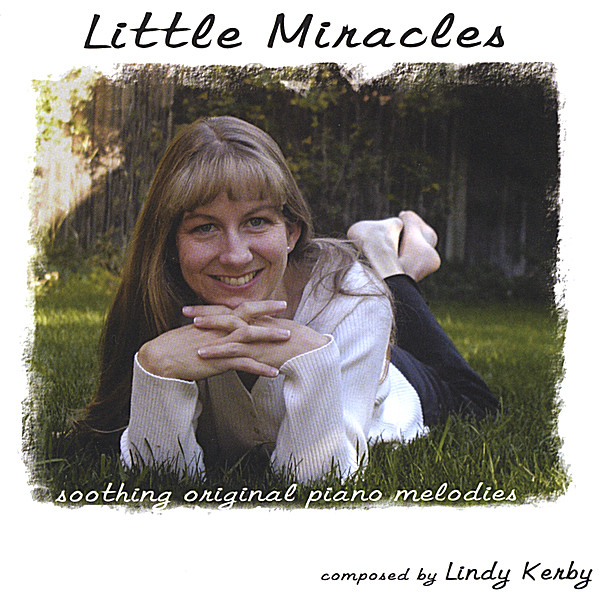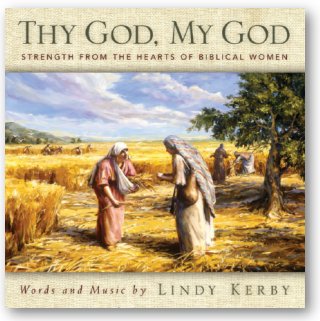 Thanks for Visiting!
From Lindy's Blog...
Lindy's Other Websites: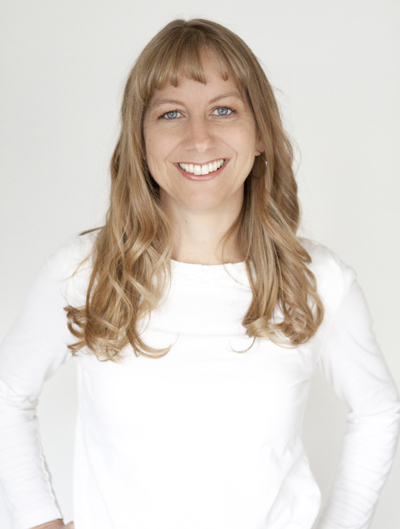 Send a Comment