Welcome! This site contains free sheet music written by Lindy Kerby for LDS and other Christian Music use. You are welcome to download and print the music on this website for non-commercial purposes. Enjoy the music! ~ Lindy Kerby
Dare to do Right

Lyrics:
Dare to do right!
Dare to be true!
You have a work that no other can do;
Do it so braely, so kindly, so well,
Angels will hasten the story to tell.

Dare, dare, dare to do right;
Dare, dare, dare to be true,
Dare to be true,
dare to be true.

Dare to do right!
Dare to be true!
Other men's failures can never save you.
Stand by your conscience, your honor, your faith;
Stand like a hero an battle till death.

(Repeat of chorus and verses together in counterpoint)

Lyrics, adapted, by George L. Taylor, b. 1835
About the Song:
One day I was just playing through some of the songs in the primary children's songbook. I stopped at the song, "Dare to do Right". I loved it's simple melody and beautiful lyrics.

As I played I could imagine the verses and chorus overlapping each other. I thought it would make a fun arrangement. When my choir needed a last minute song for the following week, I decided to give it a try.

This song is easy to learn, fun, and I think turned out well. I would enjoy hearing any comments you might have as you perform this song in your own choirs!
The sheetmusic on this page may be downloaded, printed and performed for non-commercial, personal, home and church uses. For any other purpose, please contact the composer for permission.

Also, join the Kerby Music Facebook Group to discuss this song and learn from others who have played this song, or ask Lindy a question!
Comments on 'Dare to do Right':

" I was wondering if you might have a music video with this arrangement. I was trying to play it on the piano and I just Imagined the youth in our ward singing it! I wanted to show them a video or something to see if the might want to sing. (I am not a pianist by any means but it thought I could ask one of the YW to play it and it would be nice to have her listen to the music first) " ~ karina

"This arrangement is a lot of fun and quite lovely." ~ AR

"I just wanted to let you know that our ward choir performed this and I received quite a few positive comments about this piece from many choir members and the congregation. Thank you for posting this for us to use." ~ Mary Sue

"That was one of the funnest and most beautiful songs that I sang ever! I really loved that song when I sang it in choir!" ~ Michael Woodruff
Thanks for Visiting!
From Lindy's Blog...
Lindy's Other Websites: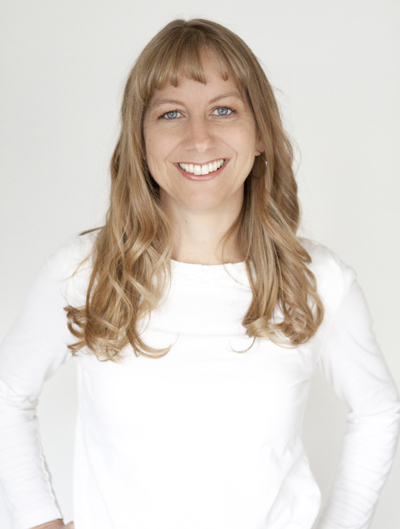 Send a Comment