Welcome! This site contains free sheet music written by Lindy Kerby for LDS and other Christian Music use. You are welcome to download and print the music on this website for non-commercial purposes. Enjoy the music! ~ Lindy Kerby
Finding Forgiveness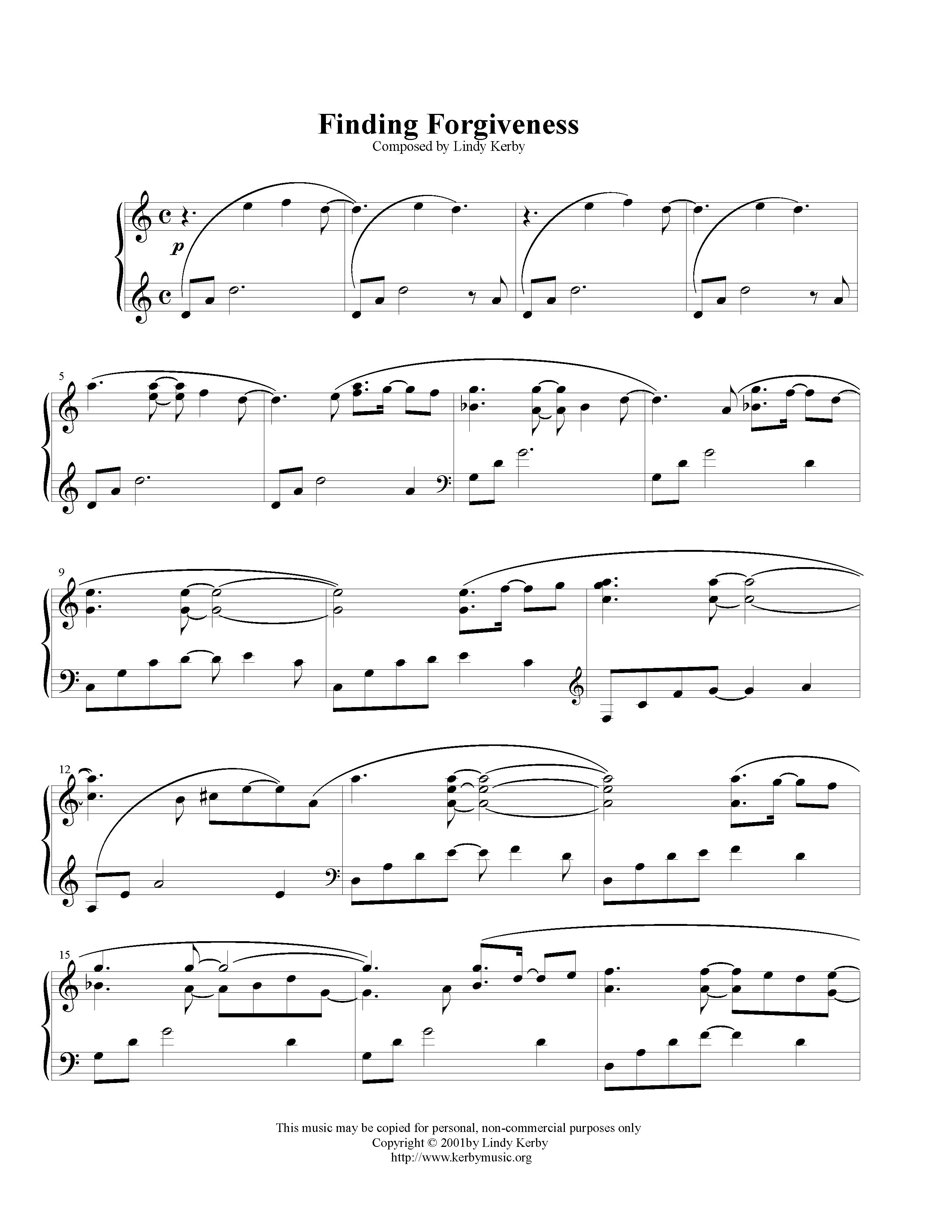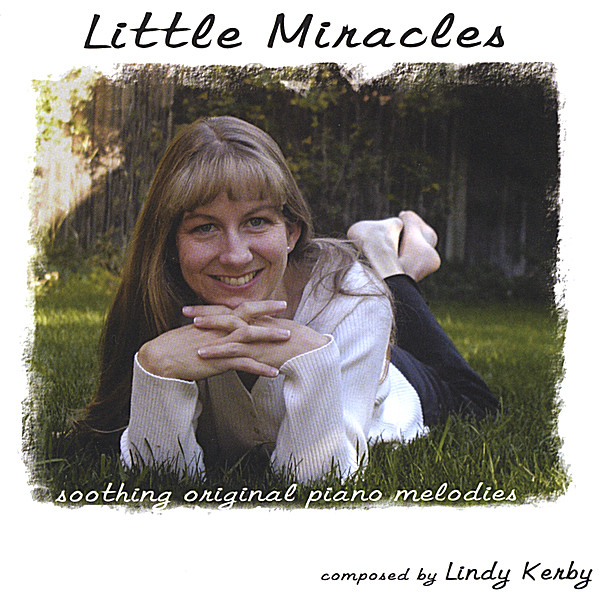 About the Song:
Sometimes one of the hardest things to do is to push aside the past, the pains and hurts, and to truly let things go. As hard as this may be to do, the feelings of peace that can result are so worth the price that was paid.
The sheetmusic on this page may be downloaded, printed and performed for non-commercial, personal, home and church uses. For any other purpose, please contact the composer for permission.

Also, join the Kerby Music Facebook Group to discuss this song and learn from others who have played this song, or ask Lindy a question!
Comments on 'Finding Forgiveness':

"Your pieces are truly from God. Your music has been such an inspiration to me. It has helped me with my relationship with God as well. I am thankful that you are willing to share your gift with the world. This piece is beautiful and has such a message. Thank you so much.

Cady" ~ Cady

"I am thankful God will forgive me. I wish I could forgive myself. Thank you so much for using your God given talent for others to share." ~ dp

"absolutely beautiful. Now all I need to do is learn to play it" ~ AnnSmith

"This is one of those songs that I can get completely lost in while I play it. Gorgeous!" ~ kylie
Thanks for Visiting!
From Lindy's Blog...
Lindy's Other Websites: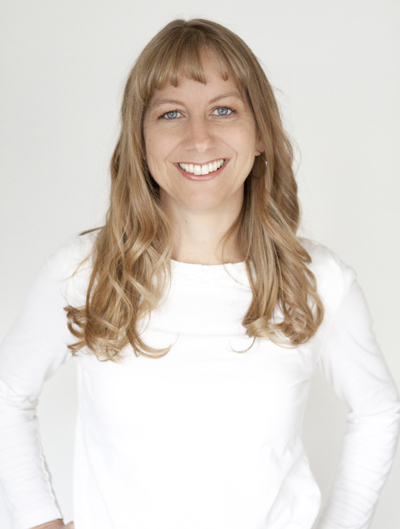 Send a Comment