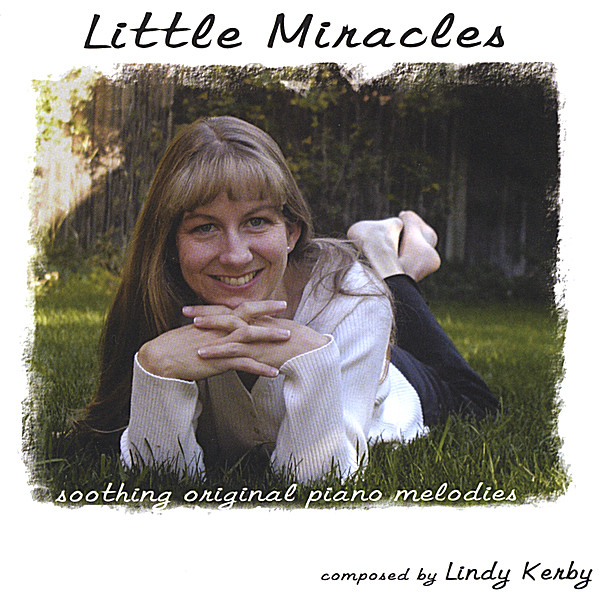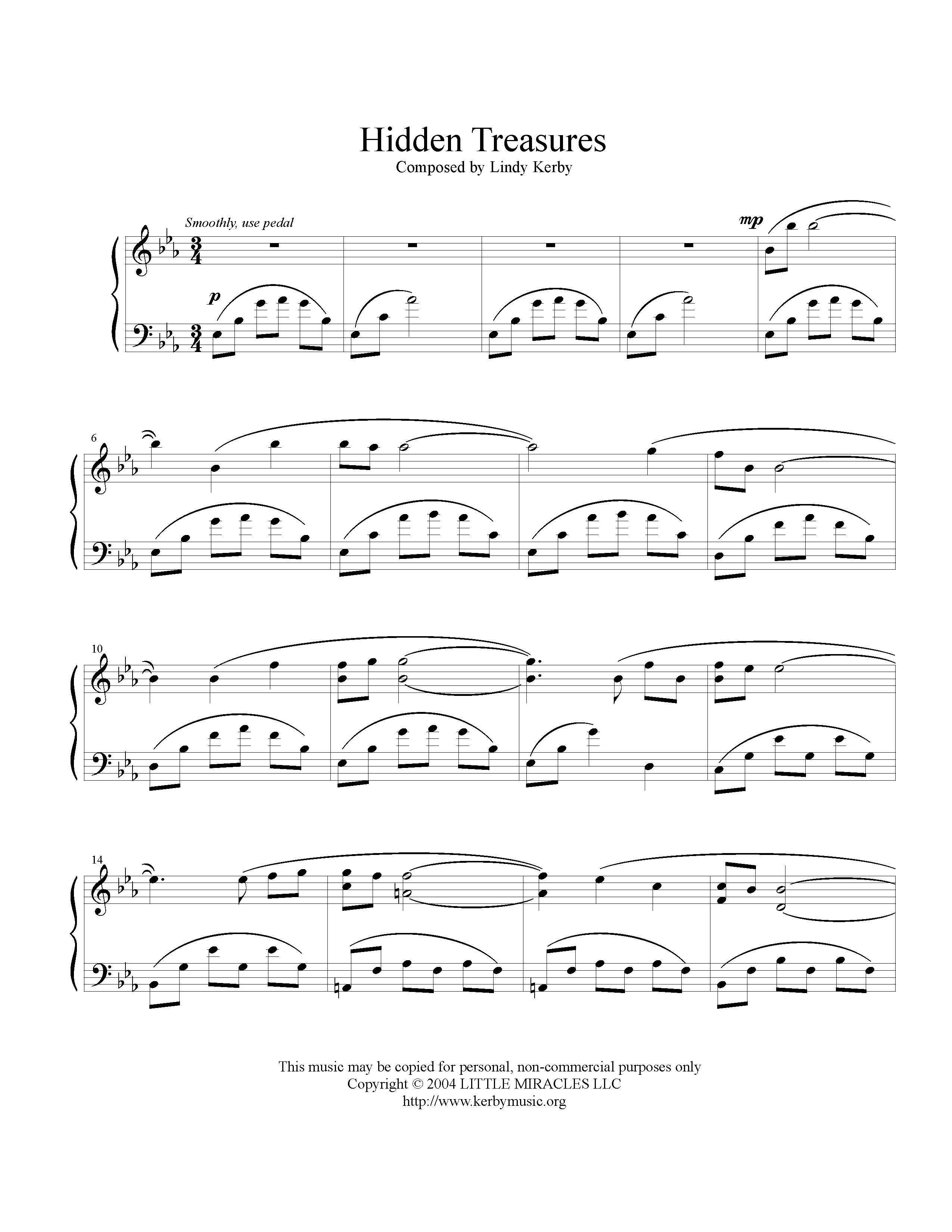 About the Song:
There is beauty everywhere around me. Sometimes I'm too busy to notice, but every once and a while when I stop and take a look around, I'll see things I've never noticed before. This song's ending is similar to the part that comes before, but if you'll listen closely, you'll hear a hidden treasure.
The sheetmusic on this page may be downloaded, printed and performed for non-commercial personal, home and church uses. For any other purposes,
please contact the composer.
No comments yet