Welcome! This site contains free sheet music written by Lindy Kerby for LDS and other Christian Music use. You are welcome to download and print the music on this website for non-commercial purposes. Enjoy the music! ~ Lindy Kerby
I Don't Mind At All

Lyrics:
I look at her, my baby girl
she's getting big and tall
she's learning how to use her feet
from when she used to crawl
I watch her as she's letting go
and hope that she won't fall
but when I have to pick her up
I don't mind at all.

I think about the quiet times
she's cuddled next to me
Rocking in my rocking chair
while she sleeps peacefully
She doesn't need my rocking
but I wouldn't miss this call
to be of service to her
And I don't mind at all

(Chorus)
It's a simple explanation
why I don't mind what I do
I get such joy from serving
in each little thing I do.
And each time that I serve her
my calling seems so clear.
How choice to be a mother
My purpose is made clear

Reflecting on the moment
when my baby is all grown,
married to a husband
with a daughter of her own,
but she'll still be my baby
and even when she's tall,
then I will still be serving,
And I won't mind at all.

(Chorus)
About the Song:
One day I was looking at my daughter Alyssa, and realizing how much she was growing up. The lyrics for this song came right to my mind.
The sheetmusic on this page may be downloaded, printed and performed for non-commercial, personal, home and church uses. For any other purpose, please contact the composer for permission.

Also, join the Kerby Music Facebook Group to discuss this song and learn from others who have played this song, or ask Lindy a question!
Comments on 'I Don't Mind At All':

"I love the words of this song. While going through the first two verses I thought of my daughter who has just become a new mother to a little girl. Then I read the third verse and it just seemed to speak to me as that mother looking now at her daughter who's a mother herself. What an emotional tug! Love it!" ~ Sheila
Thanks for Visiting!
From Lindy's Blog...
Lindy's Other Websites: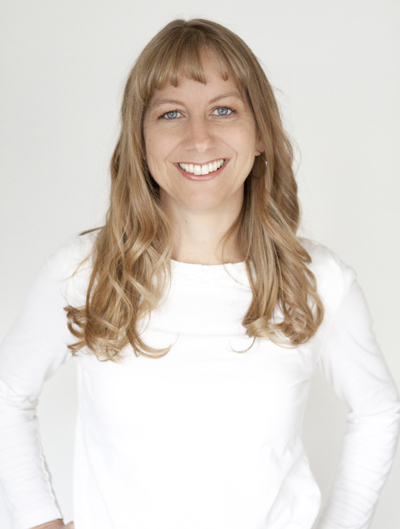 Send a Comment