In a Special Place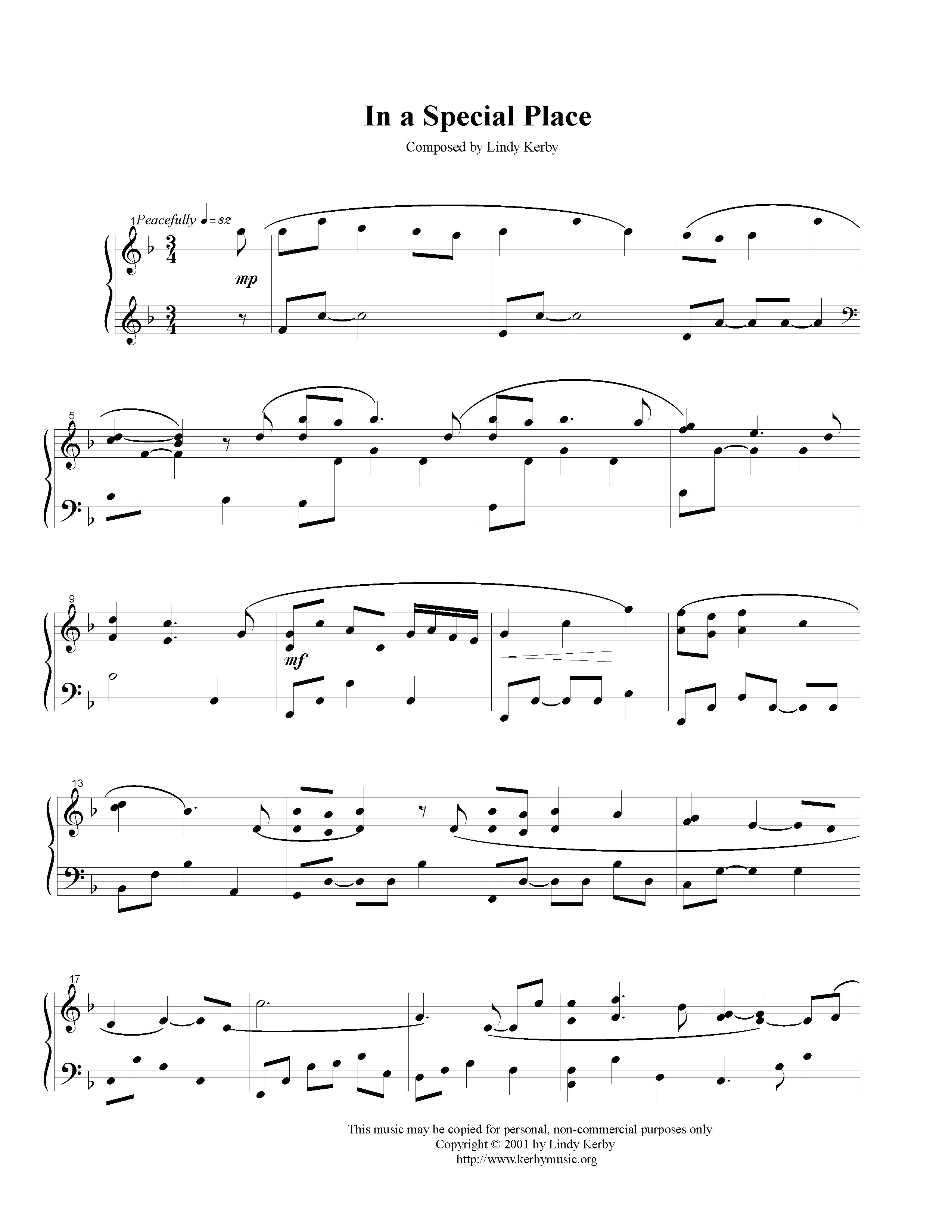 About the Song:
This song came to me as I was composing in a chapel. I felt a sweet spirit there, as this beautiful melody flowed.
The sheetmusic on this page may be downloaded, printed and performed for non-commercial, personal, home and church uses. For any other purpose, please contact the composer for permission.

Also, join the Kerby Music Facebook Group to discuss this song and learn from others who have played this song, or ask Lindy a question!
Comments on 'In a Special Place':

"I was reading Mark 9:2-9 while seated at the piano, hoping for inspiration for a piano solo this Sunday, which will be Transfiguration Sunday at the church where I play. I looked up, and the copy of " ~ Sylvia Hewett Schneider

"I like this song very much! I am playing it on the piano and it makes me a bit sad but also happu. Thank you for composing this beautiful music!" ~ Reinie van Bockel-Smit

"Mrs. Kerby's arrangement is beautiful for any occation. I am a director of Music for a United Methodist Church and I found this piece to be great when a special lady in the congregation had a triple by pass and this piece was played in service which heard later in the hospital. She said he listened to this one piano piece every day until she left the ICU." ~ Nick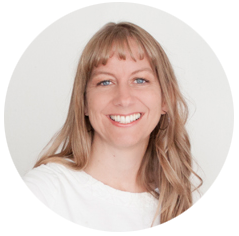 Hi! I'm Lindy Kerby.
Thanks for visiting my website!
I hope you'll love the music that you find here - that it touches your heart, and that you'll enjoy sharing your gifts and talents with others!
---
Subscribe for free sheet music and monthly messages from Lindy!
---
CD's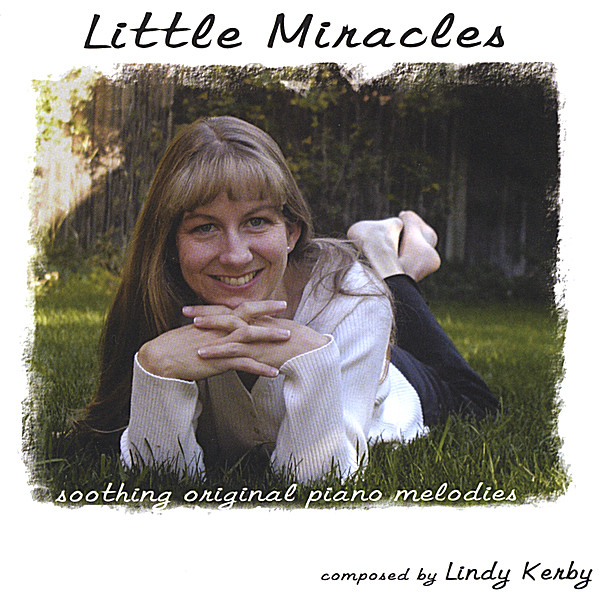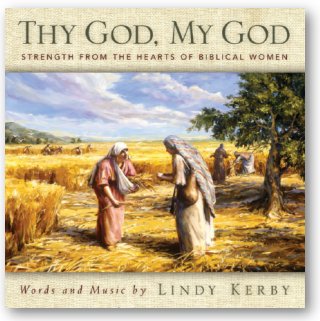 Thanks for Visiting!
From Lindy's Blog...
Lindy's Other Websites: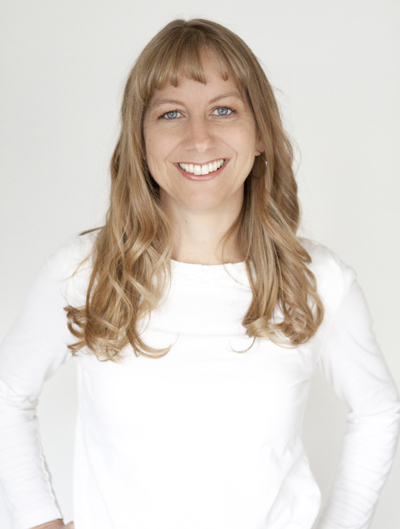 Send a Comment