Welcome! This site contains free sheet music written by Lindy Kerby for LDS and other Christian Music use. You are welcome to download and print the music on this website for non-commercial purposes. Enjoy the music! ~ Lindy Kerby
Joshua's Lullaby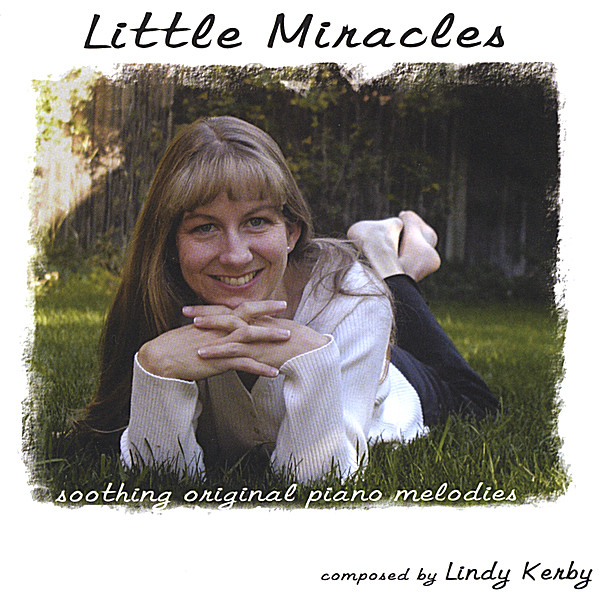 About the Song:
When I was expecting my 6th child, I was composing this song. After he was born, I would play this song, and amazingly, he would fall right to sleep! I didn't figure it out until later that this song was probably one that he knew well. At the very beginning, he was a very colicky child, and playing this song was the one thing that could always get him to sleep.
The sheetmusic on this page may be downloaded, printed and performed for non-commercial, personal, home and church uses. For any other purpose, please contact the composer for permission.

Also, join the Kerby Music Facebook Group to discuss this song and learn from others who have played this song, or ask Lindy a question!
Comments on 'Joshua's Lullaby':

"This is exactly the kind of music and style that I like to play..." ~ Wendy

"This is one of my favorites. With a soft rocking motion a lot of people say it makes them fall asleep. It is wonderfully composed." ~ Hannah Norton

"This piece, as with many of your compositions, is beautiful. I recently got a piano in my home after not having access to one for over 10 years. I am rebuilding my music collection and rebuilding my skill..." ~ Aaron

"Since I have discovered your site, it is so hard to stay away because I am so drawn by your beautiful compositions..." ~ Kim
Thanks for Visiting!
From Lindy's Blog...
Lindy's Other Websites: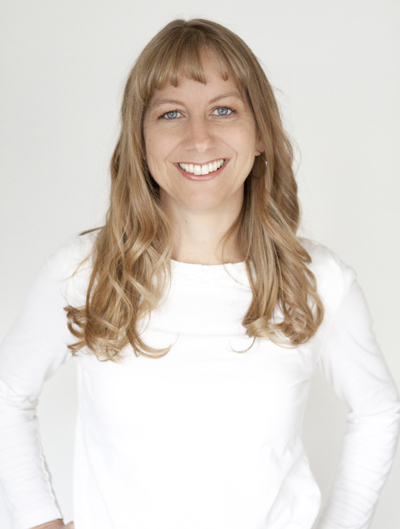 Send a Comment