Welcome! This site contains free sheet music written by Lindy Kerby for LDS and other Christian Music use. You are welcome to download and print the music on this website for non-commercial purposes. Enjoy the music! ~ Lindy Kerby
O Little Town of Bethlehem

Lyrics:
O little town of Bethle-hem, How still we see thee lie.
A-bove thy deep and dream-less sleep The si-lent stars go by;
Yet in thy dark streets shineth The everlasting Light.
The hopes and fears of all the years Are met in thee tonight.

For Christ is born of Mary, And, gathered all above
While mortals sleep, the angels keep Their watch of wond'ring love.
O morning stars, together Proclaim the holy birth,
And praises sing to God the King, And peace to men on earth.

How silently, how silently The wondrous gift is giv'n!
So God imparts to human hearts The blessings of his heav'n.
No ear may hear his coming; But in this world of sin,
Where meek souls will receive him,
still The dear Christ enters in.

Yes, if we will receive him, still the dear Christ will enter in!
About the Song:
I was asked to sing this song for our Ward Christmas program. As I've sung through this song and focused more on the meaning of the words, this song has taken on a much deeper meaning. It has become one of my favorites!
The sheetmusic on this page may be downloaded, printed and performed for non-commercial, personal, home and church uses. For any other purpose, please contact the composer for permission.

Also, join the Kerby Music Facebook Group to discuss this song and learn from others who have played this song, or ask Lindy a question!
Comments on 'O Little Town of Bethlehem':

"Hi Lindy,
I LOVE your Christmas arrangements, but especially this one..." ~ Kristen

"I live in a tiny branch that has NO music. I decided that for our Relief Society music time we would find a song, practice it, and then sing it for sacrament. We only have 4-5 women on Sundays so this arrangement will be perfect for us...
" ~ Beki Olson
Thanks for Visiting!
From Lindy's Blog...
Lindy's Other Websites: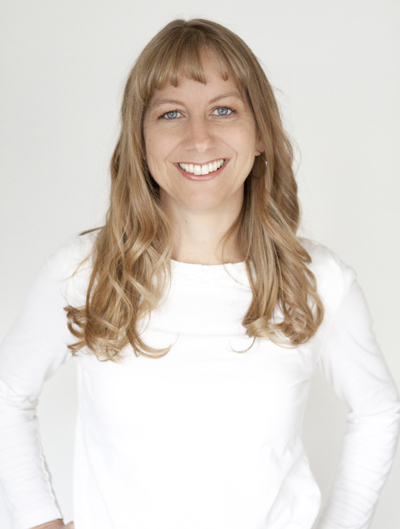 Send a Comment