Peace Within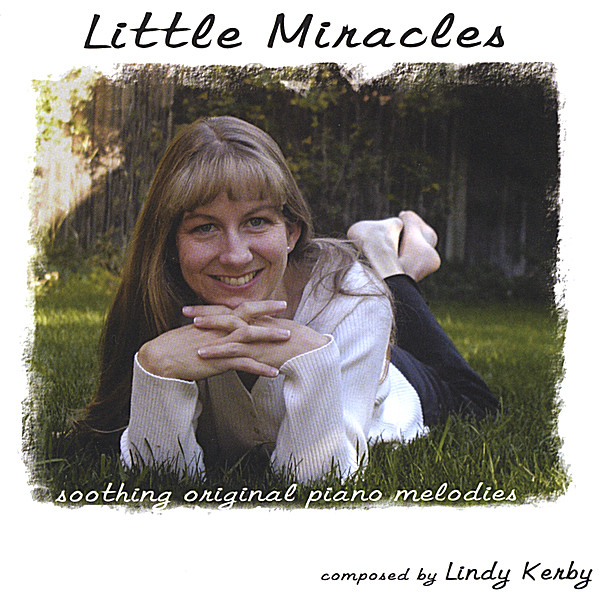 About the Song:
This song seems so peaceful to me. As I listen, the song seems to just lull me to sleep. One of the greatest miracles is the "peace of conscience" that only comes when I am living the commandments, and doing all that I can to return back to my Heavenly Father again. This is my goal. I know that if I continue to do my best, I will feel that great peace within.
(Richard G. Scott, Ensign Nov. 2004)
The sheetmusic on this page may be downloaded, printed and performed for non-commercial, personal, home and church uses. For any other purpose, please contact the composer for permission.

Also, join the Kerby Music Facebook Group to discuss this song and learn from others who have played this song, or ask Lindy a question!
No comments yet