Precious Smiles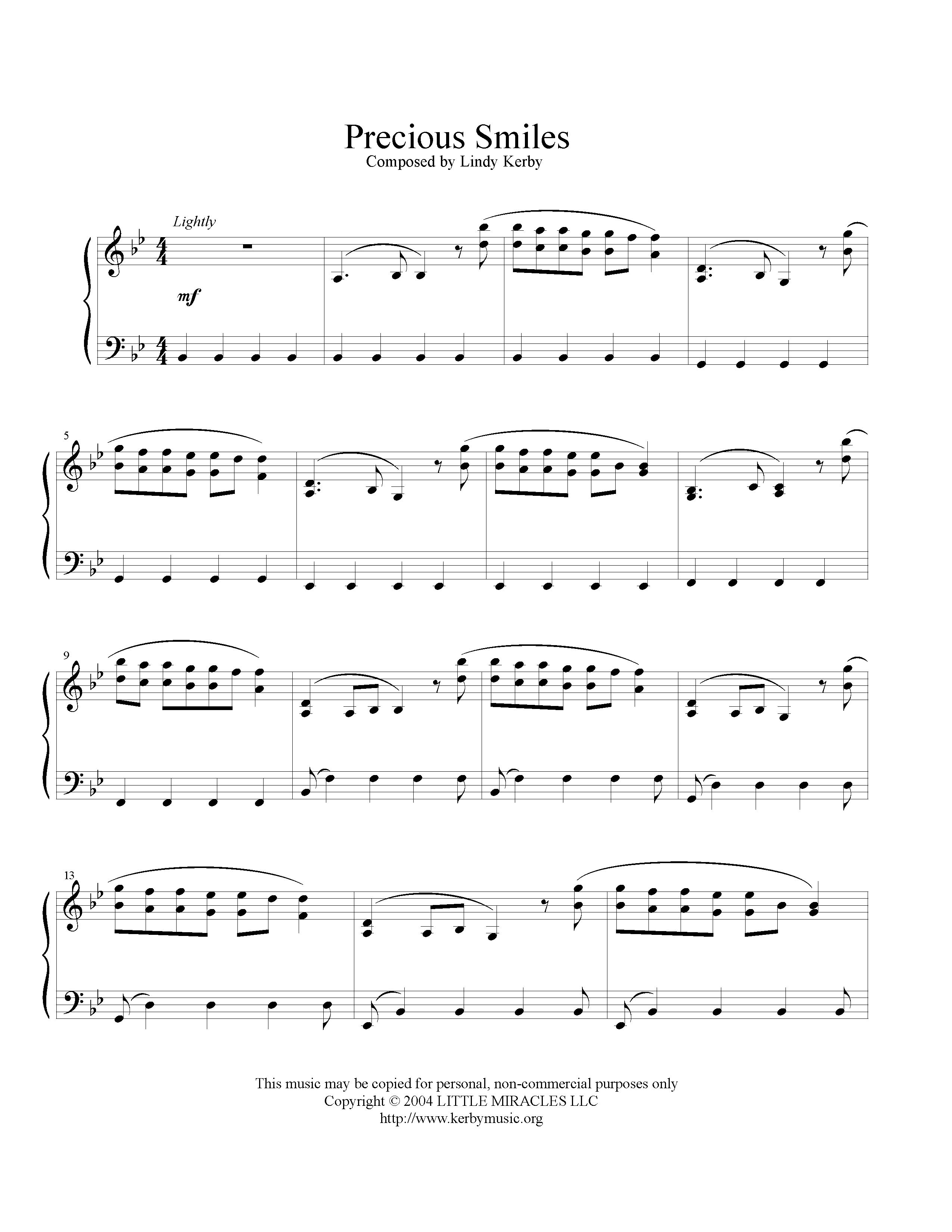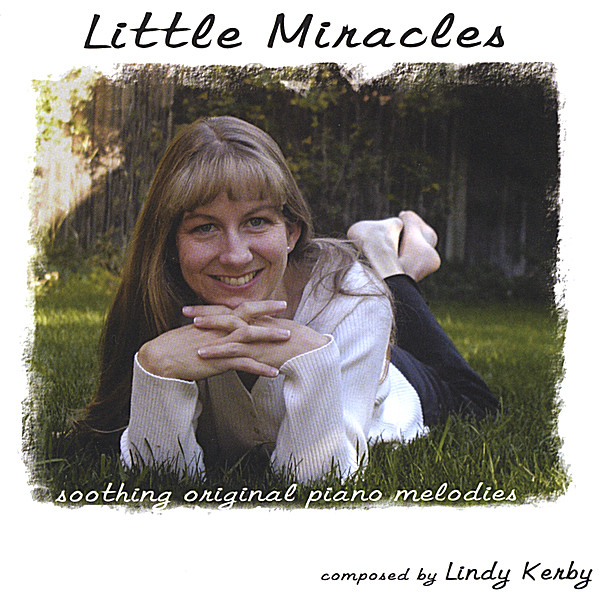 About the Song:
As I was getting the songs ready to record for my first album, I realized that most of my songs start with high notes that work their way down the piano. I thought it might be interesting to start a song with lower notes that work their way up. As I thought about this, my son gave me one of those precious smiles. It seemed the perfect title for this song.
The sheetmusic on this page may be downloaded, printed and performed for non-commercial, personal, home and church uses. For any other purpose, please contact the composer for permission.

Also, join the Kerby Music Facebook Group to discuss this song and learn from others who have played this song, or ask Lindy a question!
No comments yet