Welcome! This site contains free sheet music written by Lindy Kerby for LDS and other Christian Music use. You are welcome to download and print the music on this website for non-commercial purposes. Enjoy the music! ~ Lindy Kerby
Pure Love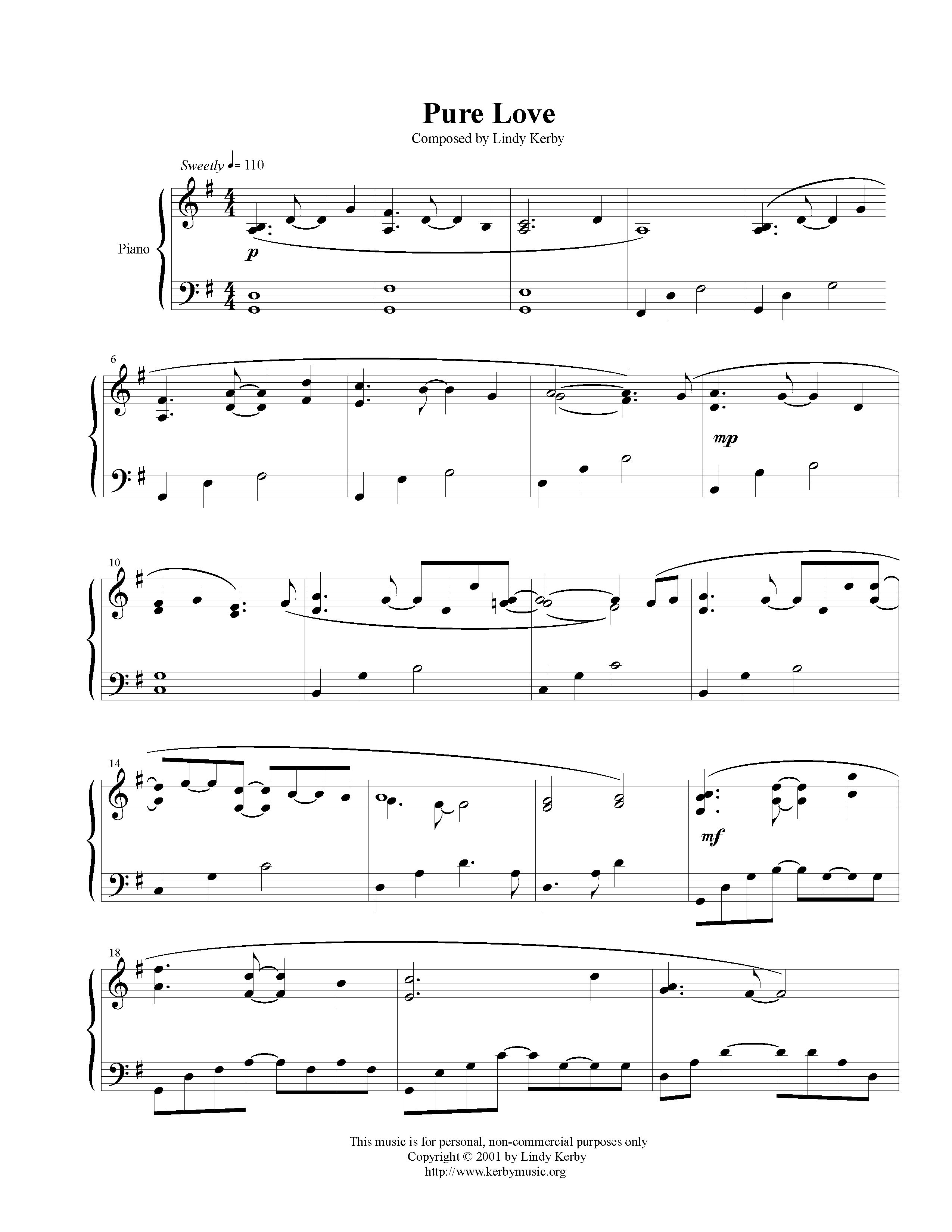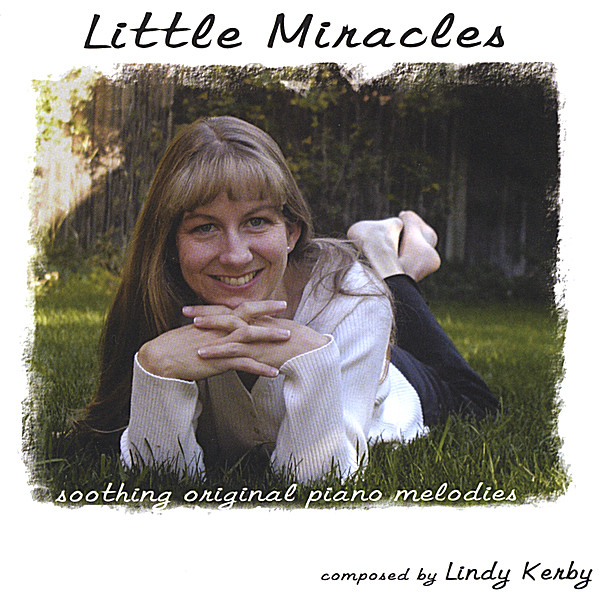 About the Song:
Charity is the pure love of Christ, and whoso is found possessed of it at the last day, it shall be well with him. (Moroni 7:47). In those times when I practice real acts of Charity, my life is amazingly blessed.
The sheetmusic on this page may be downloaded, printed and performed for non-commercial, personal, home and church uses. For any other purpose, please contact the composer for permission.

Also, join the Kerby Music Facebook Group to discuss this song and learn from others who have played this song, or ask Lindy a question!
Comments on 'Pure Love':

"thank you for sharing such a beautiful songs, all these songs touches my heart. such a beautiful melody. love it.

cheers
agatha jessica" ~ agatha jessica

"thank you, is such a beautiful song, i loved" ~ ronald pescoran

"This is such a beautiful song! Everyone I play it for thinks it is gorgeous. " ~ Jenny Smith
Thanks for Visiting!
From Lindy's Blog...
Lindy's Other Websites: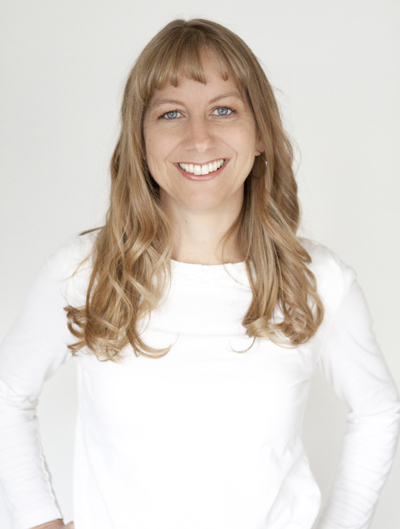 Send a Comment