Welcome! This site contains free sheet music written by Lindy Kerby for LDS and other Christian Music use. You are welcome to download and print the music on this website for non-commercial purposes. Enjoy the music! ~ Lindy Kerby
Reflections of Eternity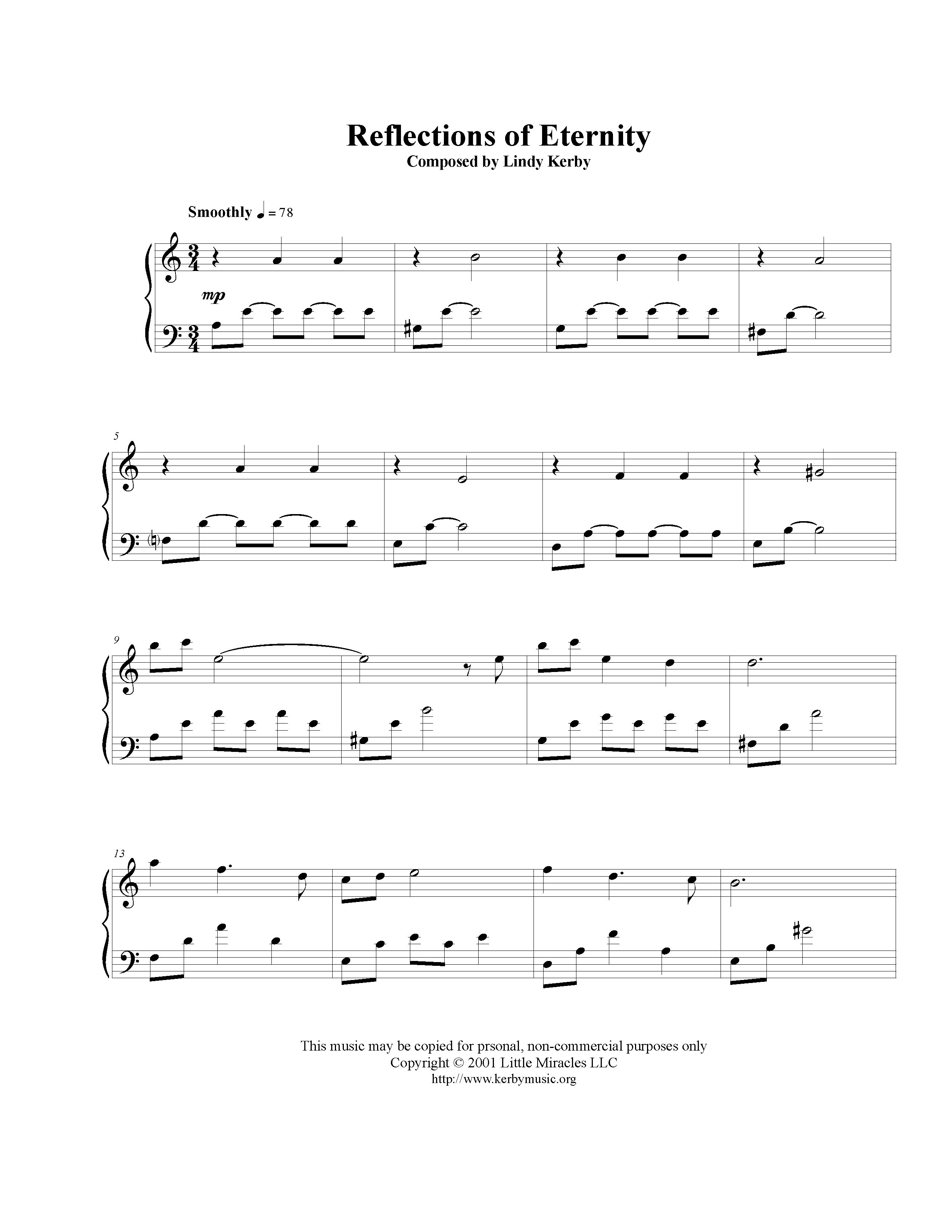 About the Song:
A beautiful, enchanting melody. One of the first melodies I composed. This melody seemed to come from outside of me, like a memory from before.
The sheetmusic on this page may be downloaded, printed and performed for non-commercial, personal, home and church uses. For any other purpose, please contact the composer for permission.

Also, join the Kerby Music Facebook Group to discuss this song and learn from others who have played this song, or ask Lindy a question!
Comments on 'Reflections of Eternity':

"Wow... This piece is sooo perfect... So special... Aqui no Brasil (i'm from Brazil ;D) gostamos muito de fazer solos de piano, e esse solo passa uma paz e espiritualidade sem tamanho!! Parabéns!! Congrats from Brazil!!" ~ Jeffrey

"I absolutely love this piece. It is fun to play, and is very beautiful :)" ~ Zach Fleming

"I'm 13 and i love this song to death.Its easy to play and very pretty." ~ Hannah Norton

"My sister played this for my Grandmothers funeral. I can't tell you how special it was. As she was playing I was able to reflect on her life and how much I loved her. It gave such a wonderful feeling to not so wonderful moment. Thank you for this wonderful song.
" ~ DF

"My favorite piece. I picked up a piano six months ago and am almost done with playing this song by heart. " ~ Howard Shaw
Thanks for Visiting!
From Lindy's Blog...
Lindy's Other Websites: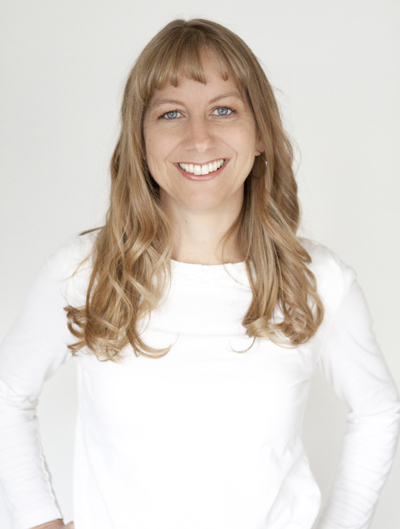 Send a Comment