Renewed Hope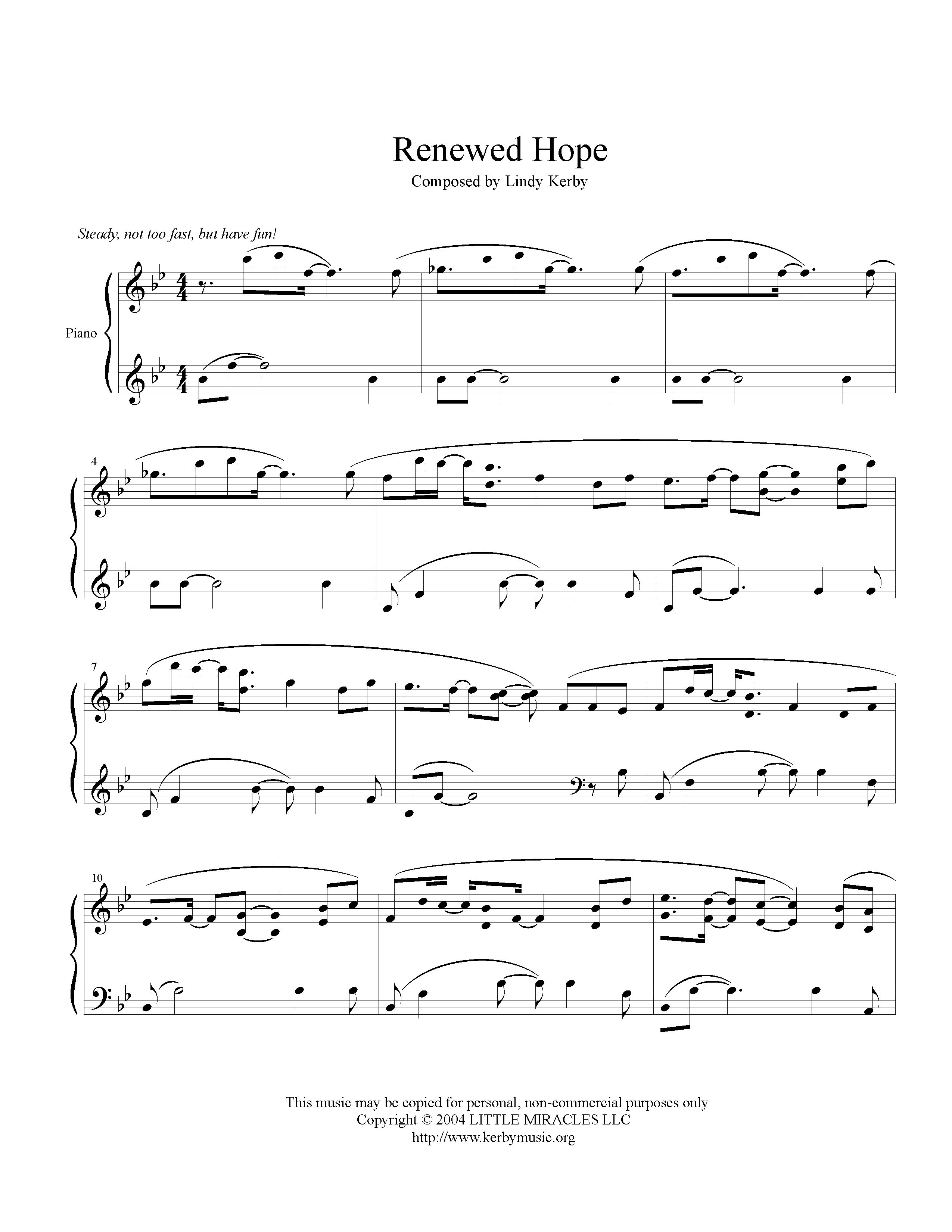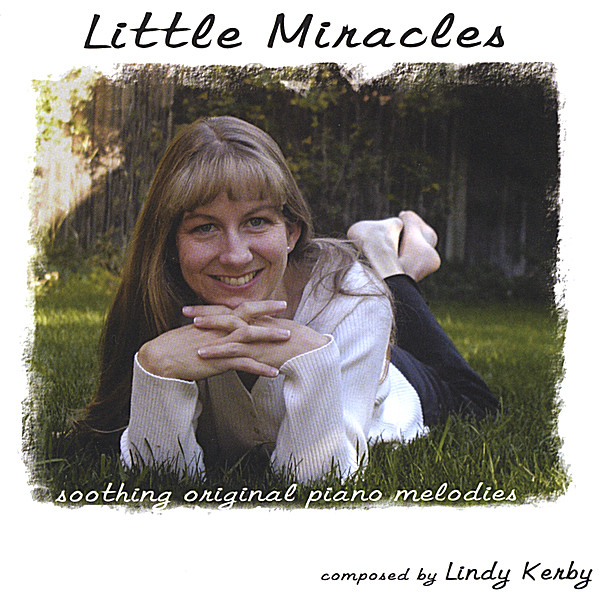 About the Song:
In the year of my 6th child's birth (and the year that I was able to complete my first album) I had felt overwhelmed by some of the circumstances in my life. At the same time, I've continued to be comforted by the knowledge that God will never give me trials that are more than I can bear. When I put my faith and trust in God, is when I begin to have a renewed hope. This hope continues to lift me whenever I'm feeling discouraged.
The sheetmusic on this page may be downloaded, printed and performed for non-commercial, personal, home and church uses. For any other purpose, please contact the composer for permission.

Also, join the Kerby Music Facebook Group to discuss this song and learn from others who have played this song, or ask Lindy a question!
Comments on 'Renewed Hope':

"I just LOVE your music Sister Kerby and marvel at your generosity for sharing! I also love how you put comments/background etc with each one to give us added perspective about that selection. With your comment about Heavenly Father not giving us more trials than we can bear I have to add one note. Many times in our gospel discussions at church people mistakingly use the scriptures about the Lord not "tempting" us more than we can bear, to not "giving" us more than we can bear. there are MANY people in the world (past/present/future) that HAVE been given more than they can bear whether through choices of their own, through the misdeeds or agency of another person, through disease, etc etc... As you so well know, it is only through the atonement of our Savior Jesus Christ that we can receive help as we deal with these things. Thanks again for being such a wonderful disciple of Christ." ~ kim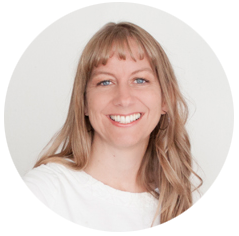 Hi! I'm Lindy Kerby.
Thanks for visiting my website!
I hope you'll love the music that you find here - that it touches your heart, and that you'll enjoy sharing your gifts and talents with others!
---
Subscribe for free sheet music and monthly messages from Lindy!
---
CD's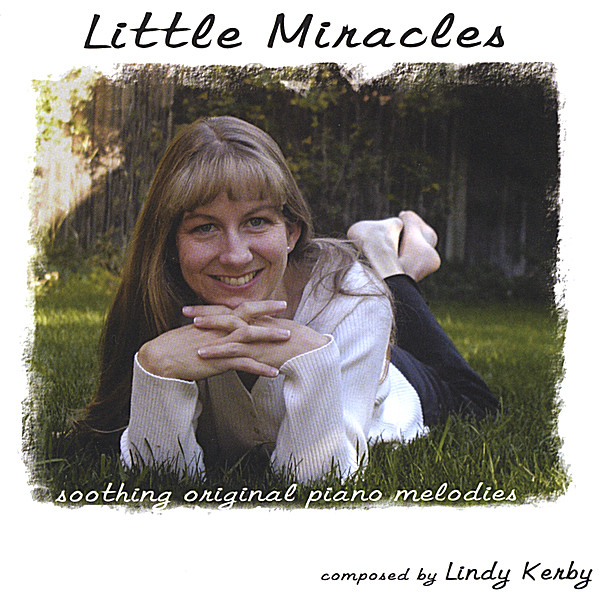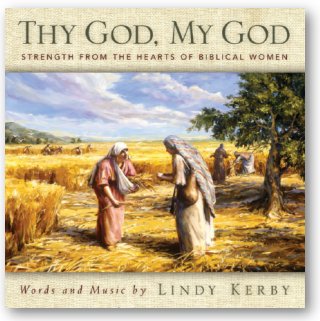 Thanks for Visiting!
From Lindy's Blog...
Lindy's Other Websites: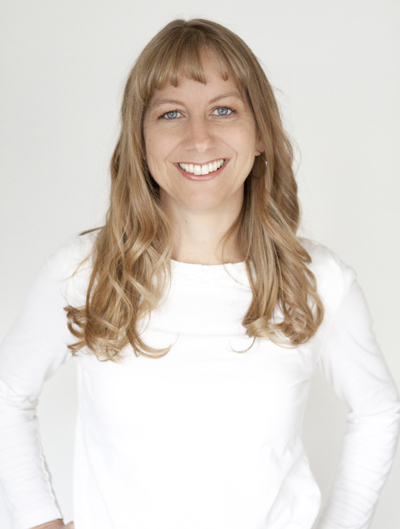 Send a Comment