Welcome! This site contains free sheet music written by Lindy Kerby for LDS and other Christian Music use. You are welcome to download and print the music on this website for non-commercial purposes. Enjoy the music! ~ Lindy Kerby
Simple Pleasures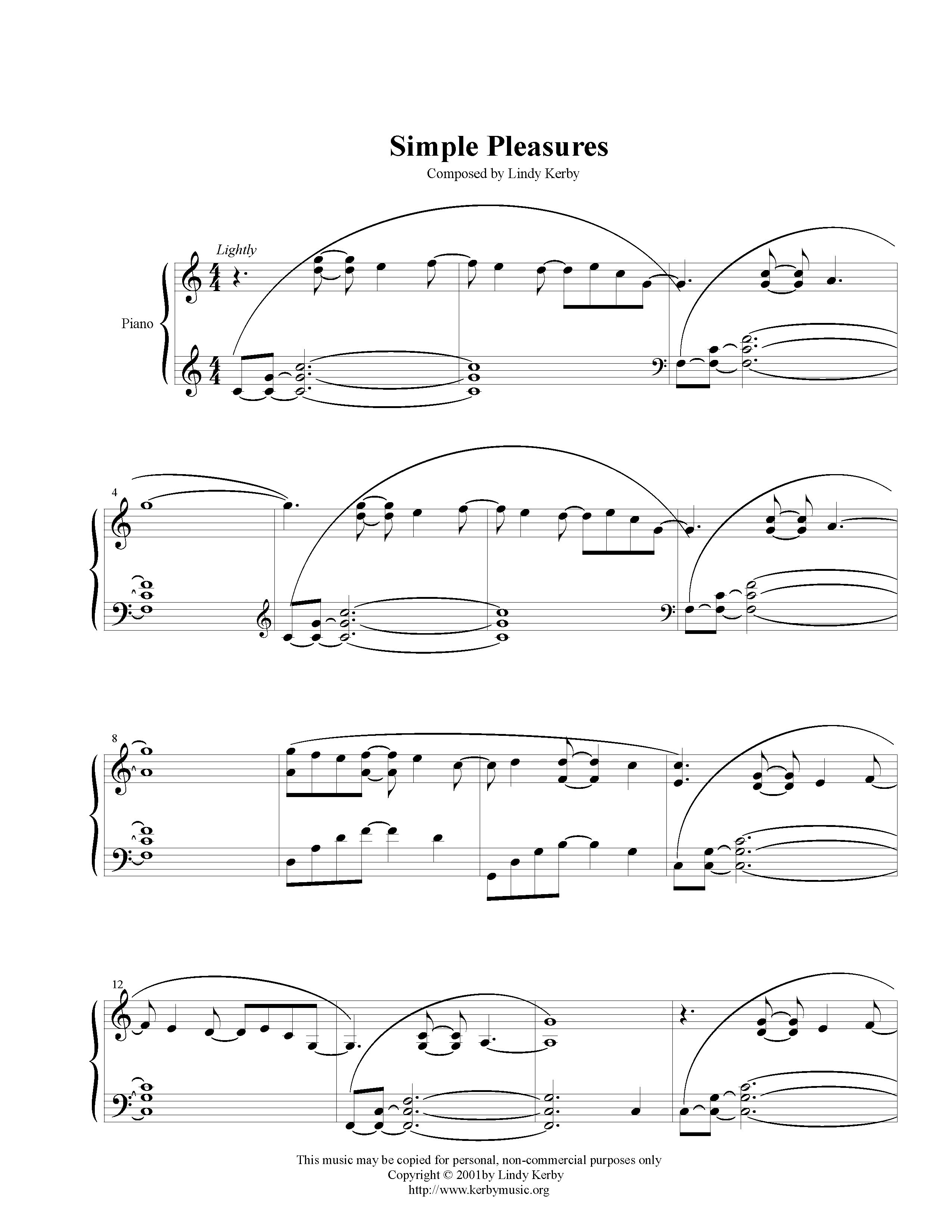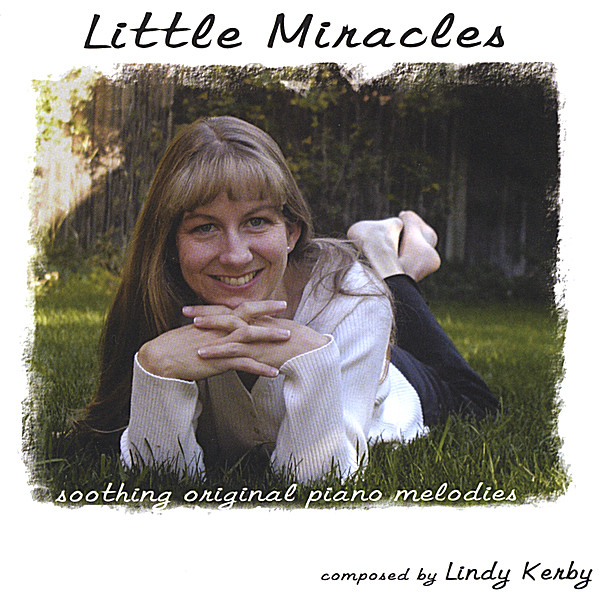 About the Song:
Sometimes the greatest miracles are those simple but amazing times, like when my children are all getting along, or when I'm able to finish the laundry and get it folded as well. Sometimes it's the simple things that mean the most to me. This song is not particularly complex, but somehow it's "simpleness" seems to add to it's beauty.
The sheetmusic on this page may be downloaded, printed and performed for non-commercial, personal, home and church uses. For any other purpose, please contact the composer for permission.

Also, join the Kerby Music Facebook Group to discuss this song and learn from others who have played this song, or ask Lindy a question!
Comments on 'Simple Pleasures':

"I love the music that you write, and I also enjoy your playing. Merry Christmas." ~ Donald Orgeron

"Whenever I want something new and pretty to play I download one of your songs, they're really lovely, thank you." ~ Angie
Thanks for Visiting!
From Lindy's Blog...
Lindy's Other Websites: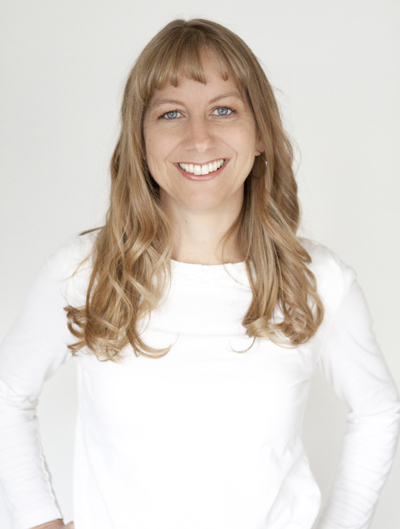 Send a Comment