Would you like to know when new music is added to this site?
New!
Sign up for new music and video updates with stories behind the songs in:
Music is a powerful tool to help people feel peace, overcome trials, and to see truth.
In the "Light" Room, there is powerful music that has the power to help you change your life for the better.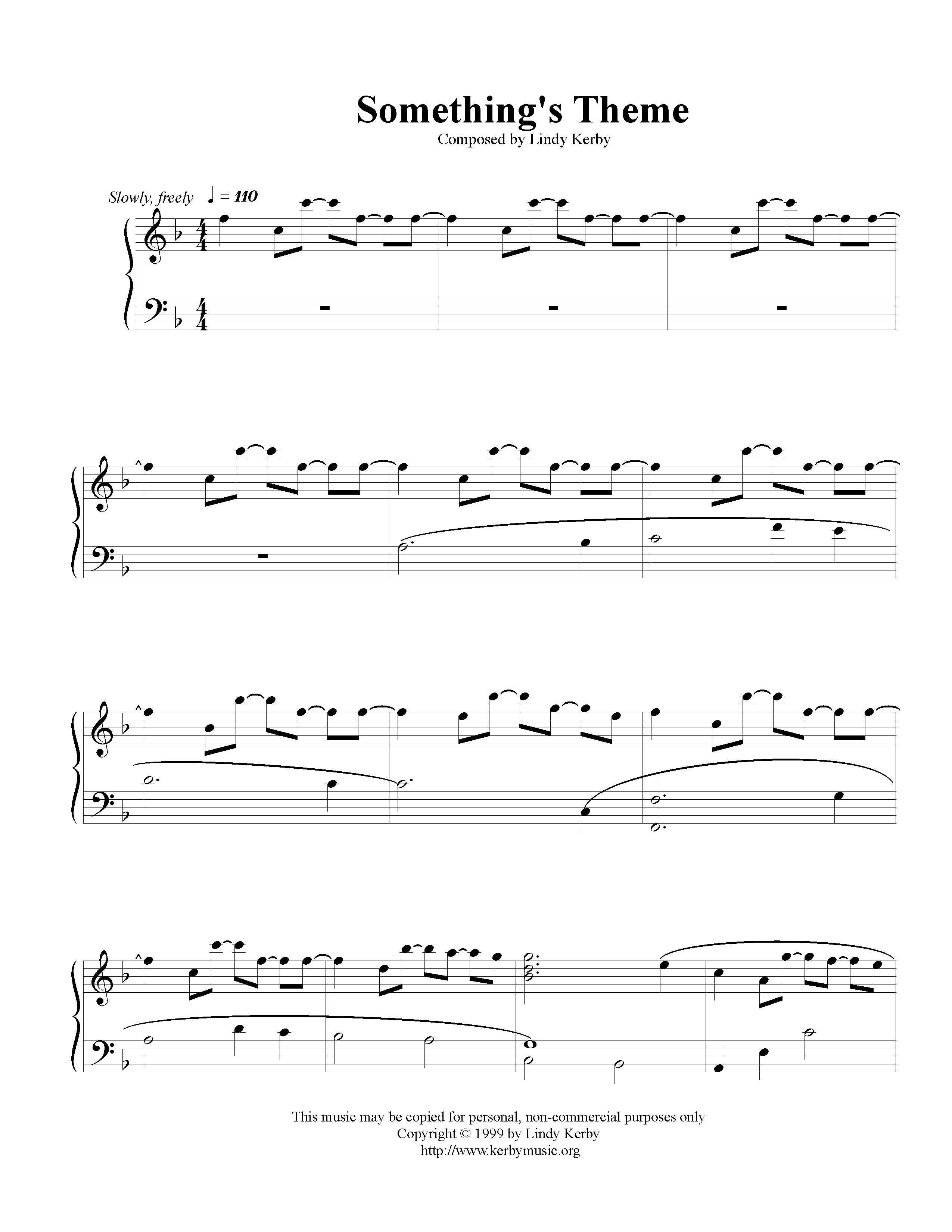 About the Song:
This song was modeled after Forrest Gump's Leaf theme.
The sheetmusic on this page may be downloaded, printed and performed for non-commercial personal, home and church uses. For any other purposes,
please contact the composer.
No comments yet