Welcome! This site contains free sheet music written by Lindy Kerby for LDS and other Christian Music use. You are welcome to download and print the music on this website for non-commercial purposes. Enjoy the music! ~ Lindy Kerby
Story of Faith

Lyrics:
John Moyle walked once a week to the temple
He walked twenty two miles each way
He worked hard to complete it's construction
knowing blessings that he'd get someday
So when a tragedy took off his right leg
He stayed determined, and walked there in pain
On a leg made of wood by the temple he stood
and chiseled, "Holiness to the Lord"

This is a story, a story of faith
a sacrifice made for the work of the kingdom
to build up a temple
a house of the Lord
He gave up his time and his talents and more
for the temple of the Lord

Peter Neilson had grown up in Denmark
But he left all to live with the saints.
He was poor, but he'd earned enough money
for a home that he'd hoped for and saved.
But as it came time to buy temple windows,
more money was needed to pay.
Peter felt in his heart, with his home he could part,
and gave all the money he'd saved

This is a story, a story of faith
a sacrifice made for the work of the kingdom
to build up a temple
a house of the Lord
He gave up his homeland, his savings and more
for the temple of the Lord

Many pioneer women kept heirlooms
like china and dishes and pearls
they'd been handed down for generations
and meant so much to each of those girls
But they wanted to help build the temple
So these items were given away
as were pennies and dimes
and their service and time
they instead left a story of faith

This is a story, a story of faith
a sacrifice made for the work of the kingdom
to build up a temple
a house of the Lord
a place where God's ordninances could be performed
in the temple of the Lord

And now there are temples all over the world
even here in this place where we dwell
Though in our time it's different there's much to be done
and there's many more stories to tell

What will be our story, our story of faith
our sacrifice made for the work of the kingdom?
Will we serve in the temple
in the house of the Lord
in the place where God's ordinances have been restored
in the temple of the Lord?

(alternative previous 2 lines)
Will we give of our time and our talents and more
in the service of our Lord?

What will be our sto-ry?

Copyright © 2009 Lindy Kerby
About the Song:
This song I wrote to go with our Relief Society lesson. The inspired topic was Jeffery R. Holland's talk,
As Doves to our Windows
.
The talk includes more about these two specific pioneer stories, and the sacrifices that were made in building the temple.
I am so blessed to live near two temples! This song helps me to remember the sacrifices that the early saints made to have a temple. I know that I should never take this blessing for granted and to go often. I often think about what my Heavenly Father would want me to sacrifice for the kingdom.
The sheetmusic on this page may be downloaded, printed and performed for non-commercial, personal, home and church uses. For any other purpose, please contact the composer for permission.

Also, join the Kerby Music Facebook Group to discuss this song and learn from others who have played this song, or ask Lindy a question!
Comments on 'Story of Faith':

"This summer vacation I'll be doing a camp with some children from church centered on walking in faith and this song is so ideal. " ~ Sandra

"this song is so beautiful. love the lyrics. " ~ Jessica

"I just had to listen to this beautiful music, It's so inspirational. What a blessing it is to be a part of your life." ~ Elaine

"I absolutely love this song Sister Kerby! Thanks you so much for having such wonderful songs!" ~ Michael

"I was asked to sing this Sunday, short notice. I started singing this and knew it was the one." ~ Nicole

"This song is thrilling! I loved the stories and am so glad you took the time to write the 3rd verse - it gave me chills. I am so excited to have the Oquirrh Hills Temple so close! What a blessed and privileged people we are! " ~ Chrystal
Thanks for Visiting!
From Lindy's Blog...
Lindy's Other Websites: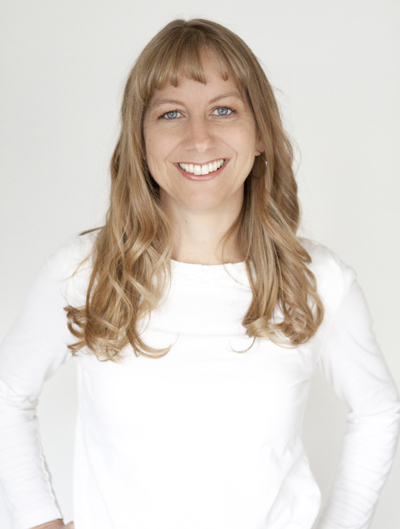 Send a Comment