The Entertaining Cakewalk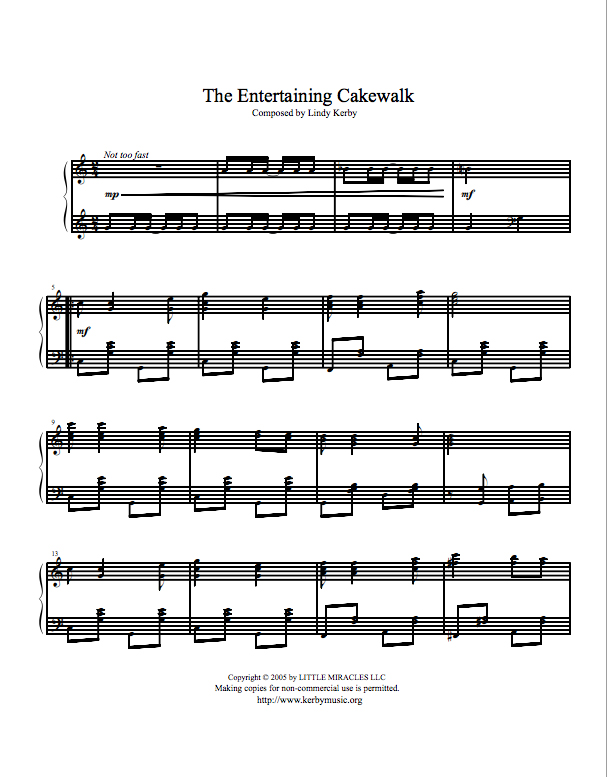 About the Song:
When I was young, my Kindergarten teacher had us all listening (during our nap time!) to Debussy's "Claire De Lune" (a personal favorite of mine) and "Golliwog's Cakewalk". Since that time, Debussy has been one of my very favorite composers. Later, as I learned piano, my very favorite classical pieces were the more upbeat songs, such as "The Entertainer".

I thought it would be fun to compose a song that would be fun for piano students to play, and much like the songs that I grew up playing.
The sheetmusic on this page may be downloaded, printed and performed for non-commercial, personal, home and church uses. For any other purpose, please contact the composer for permission.

Also, join the Kerby Music Facebook Group to discuss this song and learn from others who have played this song, or ask Lindy a question!
No comments yet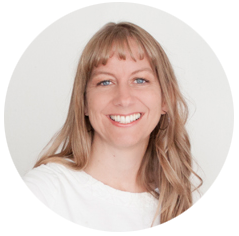 Hi! I'm Lindy Kerby.
Thanks for visiting my website!
I hope you'll love the music that you find here - that it touches your heart, and that you'll enjoy sharing your gifts and talents with others!
---
Subscribe for free sheet music and monthly messages from Lindy!
---
CD's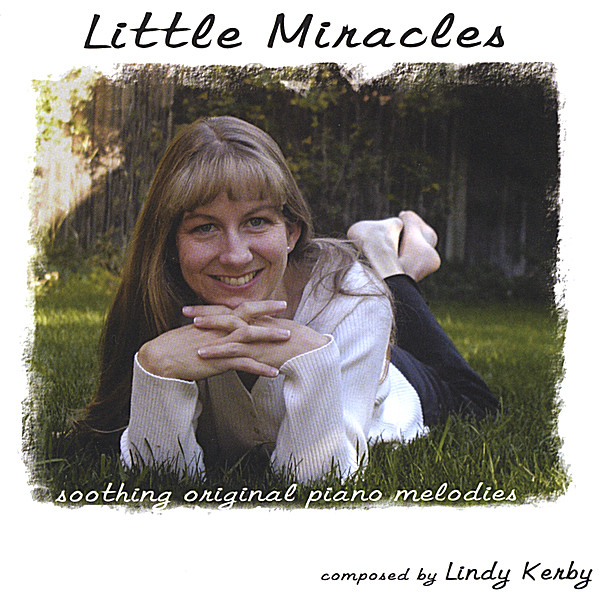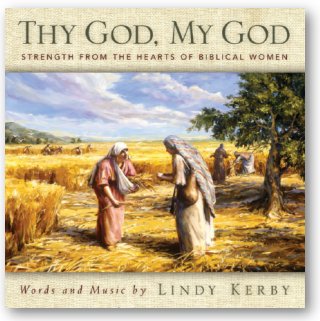 Thanks for Visiting!
From Lindy's Blog...
Lindy's Other Websites: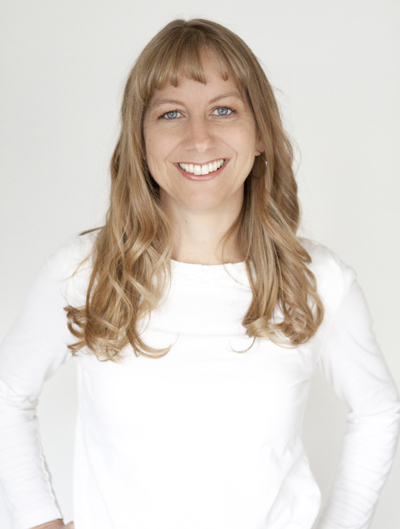 Send a Comment