The First Noel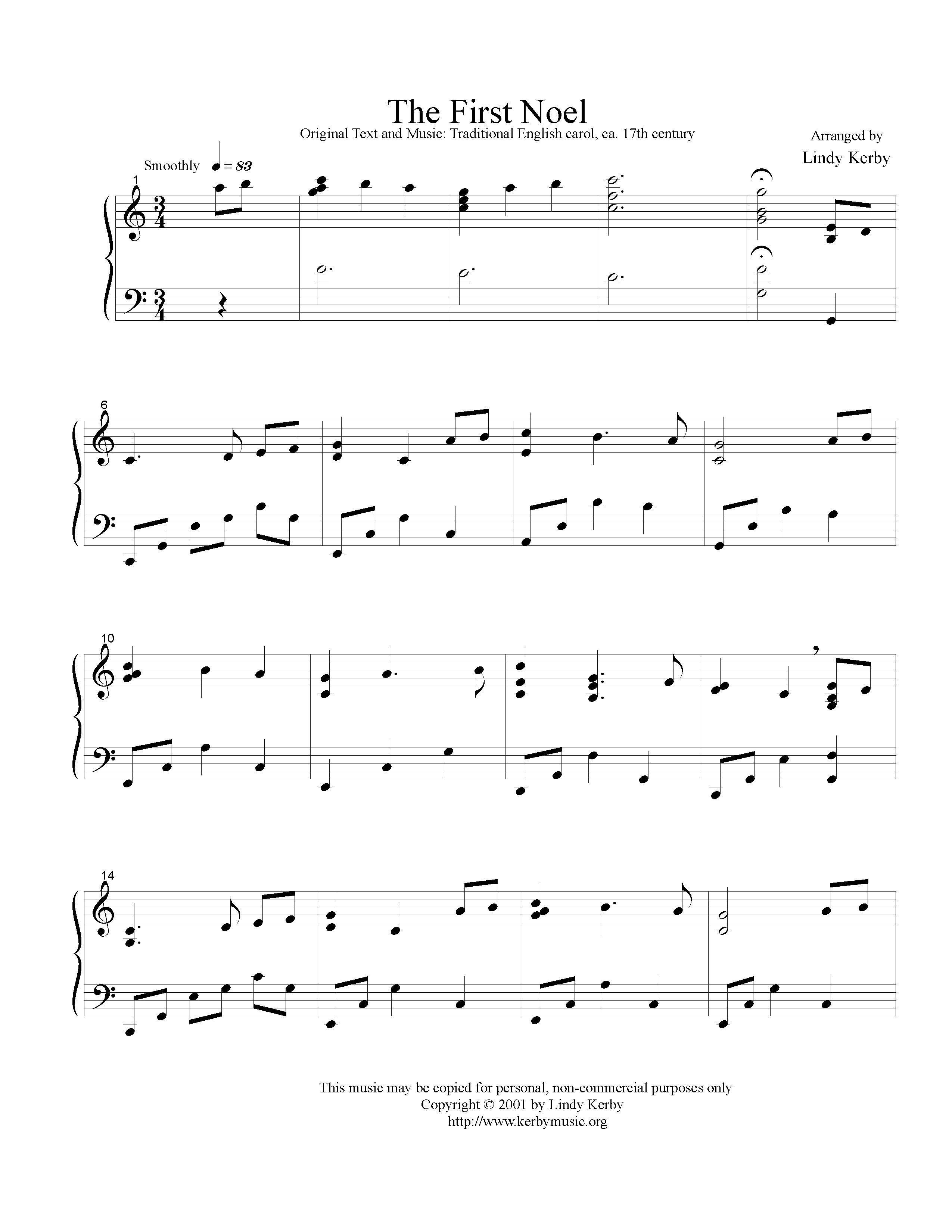 About the Song:
Soothing version of the favorite carol
The sheetmusic on this page may be downloaded, printed and performed for non-commercial, personal, home and church uses. For any other purpose, please contact the composer for permission.

Also, join the Kerby Music Facebook Group to discuss this song and learn from others who have played this song, or ask Lindy a question!
Comments on 'The First Noel':

"Thank you for this very beautiful arrangement!" ~ Tiia Alahäivälä

" Thank you specially for this wonderful arrangement! I played it about 2 years ago and it helped me very much because later I began playing more complex music." ~ Jill smith

"The most beautiful composition of The First Noel I've come across and will work perfectly for the performance I need to do." ~ Erin

"This is the most exquisite arrangement I have ever heard... Simple and hauntingly beautiful. " ~ Regina Alonte

"Great arrangement! Beautiful and simple!" ~ Lana B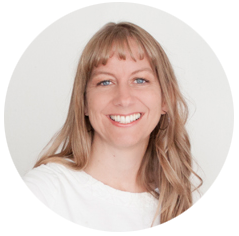 Hi! I'm Lindy Kerby.
Thanks for visiting my website!
I hope you'll love the music that you find here - that it touches your heart, and that you'll enjoy sharing your gifts and talents with others!
---
Subscribe for free sheet music and monthly messages from Lindy!
---
CD's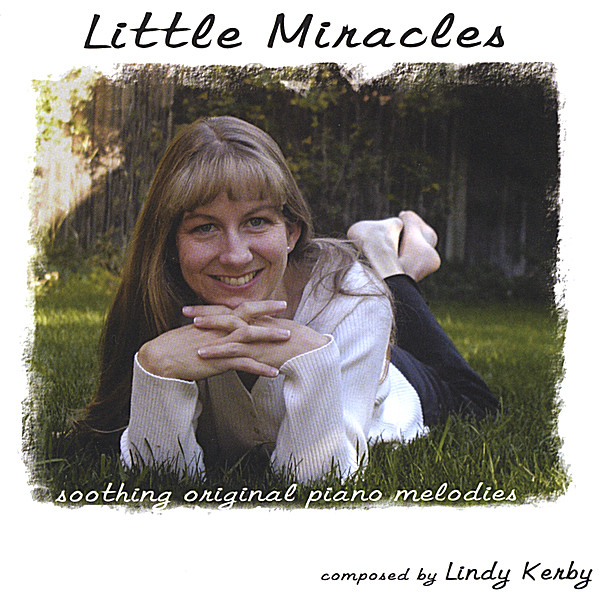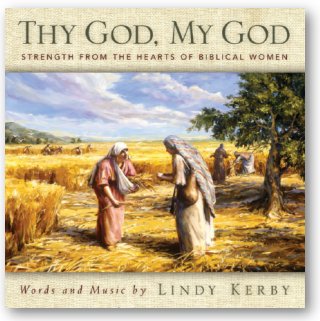 Thanks for Visiting!
From Lindy's Blog...
Lindy's Other Websites: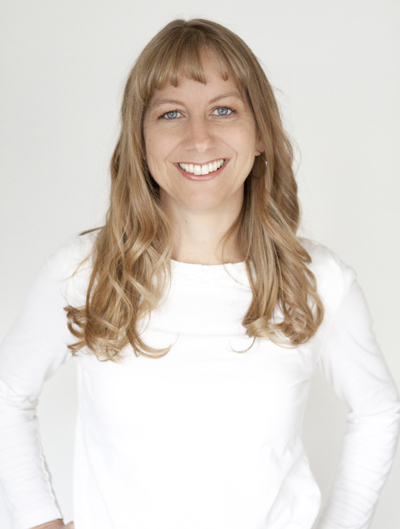 Send a Comment