This Easter Morning

Lyrics:
This easter morning
I'm thinking of Him
who prayed in a garden
for all of our sin
This part of the plan
was God's gift to man
so we could return home someday
But only if we walk His way

This easter morning
I think how he lived
a perfect example
in all that He did
And now it's my turn
to study and learn
the spirit will show me the way
So that I can be like Him someday

This easter morning
I'm thinking of when
my savior was buried
and then rose again
He still is alive
As was prophesied
by prophets a long time before
and they say that he's coming once more
As he did, on that first Easter morn!
About the Song:
This song would be perfect for primary children to sing in an easter program.
The sheetmusic on this page may be downloaded, printed and performed for non-commercial, personal, home and church uses. For any other purpose, please contact the composer for permission.

Also, join the Kerby Music Facebook Group to discuss this song and learn from others who have played this song, or ask Lindy a question!
Comments on 'This Easter Morning':

"Our children's choir sang "This Easter Morning" as the opening number for our ward's Easter program yesterday. The song was so beautiful and the children loved singing it. We had one of the boys sing the second verse as a solo. There was such a special spirit as they sang it and it opened up the program so well. This is the first children's song that I have ever taught and conducted. The song just has a natural feel to it and the children picked it up very quickly. " ~ Diann Wilcox

"My choir sang this song today. I was originally planning to use it just as prelude music because it was so simple, but the very first time I had the choir sing it in practice I was so moved by the Spirit-- it became one of our performance pieces. It is so beautiful, and I had quite a lot of comments about it after sacrament meeting. We never got through one practice of singing this song without me being moved to tears. " ~ Becky Davis

"My daughter has had her Primary sing this the past 2 Easters, it is their favorite Easter song to sing. I even used it with my ward choir and also had my Stk Choir sing it for a prelude selection for a Stk Conf. The words are truly inspired and reflective of our Savior... " ~ Robert Stevenson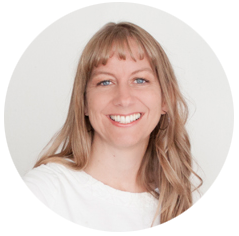 Hi! I'm Lindy Kerby.
Thanks for visiting my website!
I hope you'll love the music that you find here - that it touches your heart, and that you'll enjoy sharing your gifts and talents with others!
---
Subscribe for free sheet music and monthly messages from Lindy!
---
CD's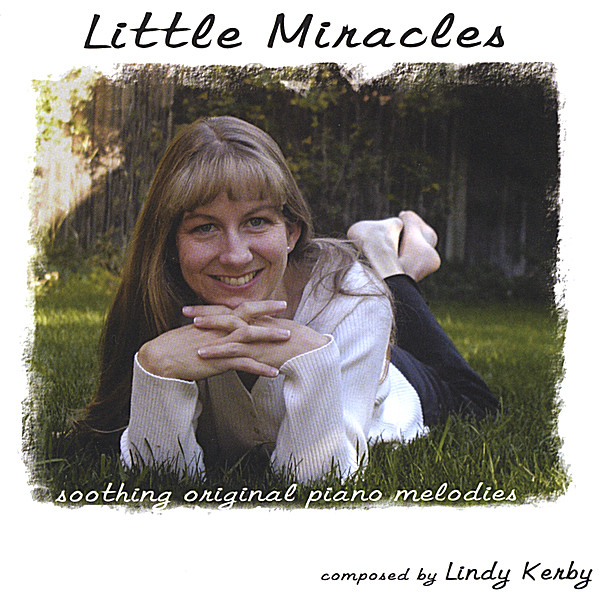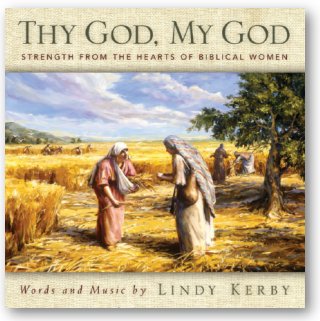 Thanks for Visiting!
From Lindy's Blog...
Lindy's Other Websites: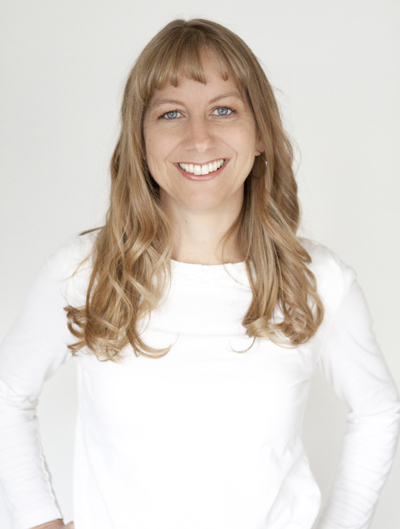 Send a Comment