Welcome! This site contains free sheet music written by Lindy Kerby for LDS and other Christian Music use. You are welcome to download and print the music on this website for non-commercial purposes. Enjoy the music! ~ Lindy Kerby
What He Sees

Lyrics:
You can't tell a trees branches or beauty
just by looking at a tiny seed
Cause it's only after it's been planted,
that we finally see what God sees
Like the seed, we are all a creation
with a beauty inherent within
And in time we will know
what right now doesn't show,
What He sees.

Chorus
So let's look for the good in each other
Help us grow to be all that He sees
When we're trying to tell
what the Lord knows so well,
Help us see,
Help me see what He sees

It's important when judging each other
to look past imperfections and flaws
Cause when we only look on the outside
We're forgetting the vision of God.
We are children of our Heavenly Father
Blessed with value and infinite worth
And in time we will know
what right now doesn't show,
What He sees

So let's look for the good in each other
Help us grow to be all that He sees
When we're trying to tell
what the Lord knows so well,
Help us see,
Help me see what He sees

(Optional Repeated Chorus with keychange and two-part harmony)

Copyright © 2009 Lindy Kerby

About the Song:
For a relief society lesson that we had combined with the older young women (the laurels). The instructor had all of the mothers and the daughters that were in the room come up and stand at the front. She asked us what differences we could see. Besides the obvious difference in age, there was really not much of a difference.

Afterwards, she had two of the mothers with more than one child there, to stay at the front. She asked the daughters to look at their mothers and tell us what they saw. Afterwards, she had the mothers tell us what they saw as they looked at their daughters. Of course, it was very emotional and touching.

After they both sat down, a mother came in the room with a brand new baby girl. She had her come up to the front and tell us what she saw when she looked at her brand new baby. It was an incredible lesson, and reminder that we are all children of God. Wouldn't it be wonderful if we could see what He sees?
The sheetmusic on this page may be downloaded, printed and performed for non-commercial, personal, home and church uses. For any other purpose, please contact the composer for permission.

Also, join the Kerby Music Facebook Group to discuss this song and learn from others who have played this song, or ask Lindy a question!
Comments on 'What He Sees':

"I taught this song to my fellow Young Women in the Philippines. They were really touched to the lyrics of this splendid song. Thank you so much." ~ jamie

"This is such a beautiful song! I think it is a prayer of my heart to see what He sees and I think I'll sing this to help me remember that. Wonderful song!" ~ Chrystal

"Our church has been going through some rough times and loosing members over differences of doctrine and opinions. I have been praying to find something that I could do as a singer to help people look at one another and learn to work with these differences. I believe that this song is the perfect tool for me." ~ Gail

"This is a truly inspired song. I just love the lyrics; they encourage me to try harder to control my thoughts about others. It is entirely true." ~ Ashlee

"This song will be good for my female inmates. I work with them each Thursday." ~ Melba Banks

"Gorgeous. Absolutely beautiful recording. I love this song." ~ Julie
Thanks for Visiting!
From Lindy's Blog...
Lindy's Other Websites: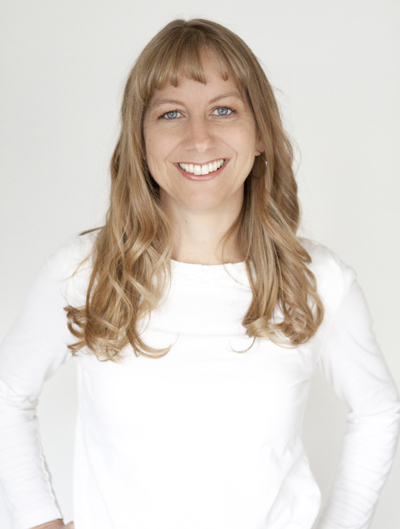 Send a Comment