Lindy's Store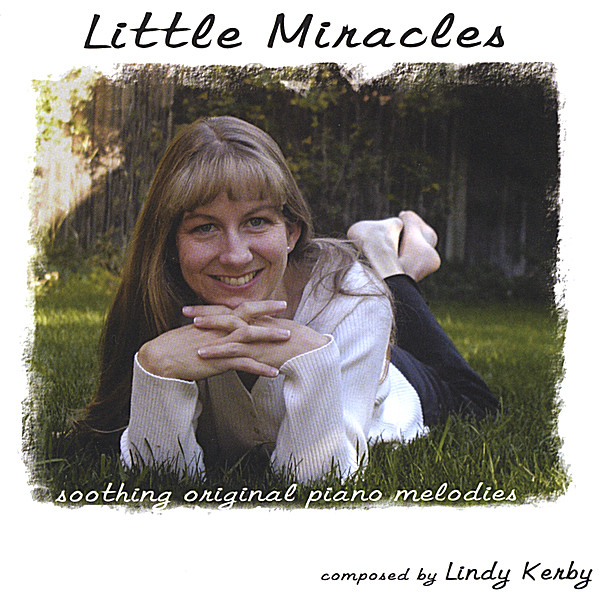 Little Miracles CD
$9.97
Soothing Inspirational Piano Music composed by Lindy Kerby. Each of these songs were professionally recorded on a yamaha C7 Grand Piano. The music from this CD is also available as a sheetmusic book.
Track Listing
1. Little Miracles
2. Hidden Treasures
3. Joshuas Lullaby
4. Blessings From Heaven
5. In His Keeping
6. Pure Love
7. Finding Forgiveness
8. Renewed Hope
9. Precious Smiles
10. Always
11. Simple Pleasures
12. Peace Within

This CD may also be downloaded digitally in The "Light" Room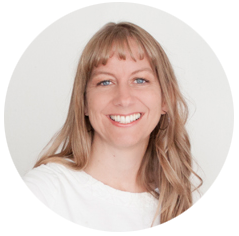 Hi! I'm Lindy Kerby.
Thanks for visiting my website!
I hope you'll love the music that you find here - that it touches your heart, and that you'll enjoy sharing your gifts and talents with others!
---
Subscribe for free sheet music and monthly messages from Lindy!
---
CD's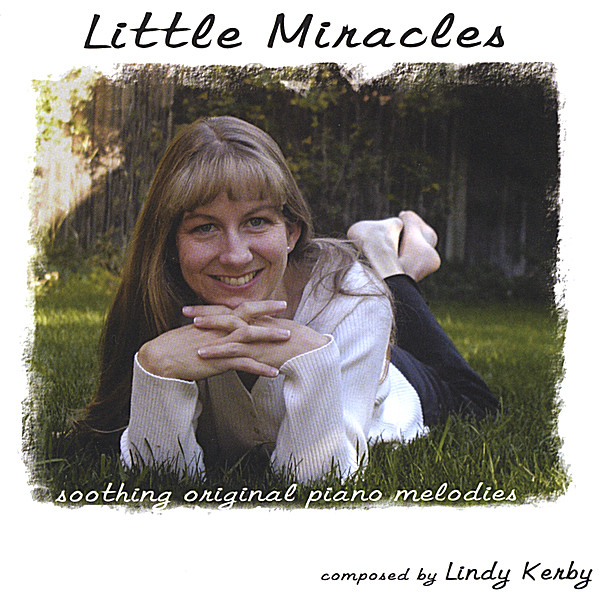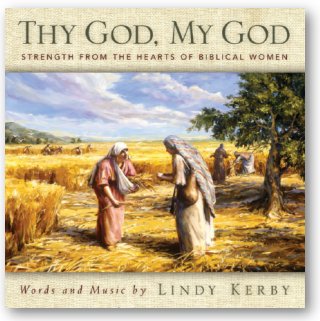 Thanks for Visiting!
From Lindy's Blog...
Lindy's Other Websites: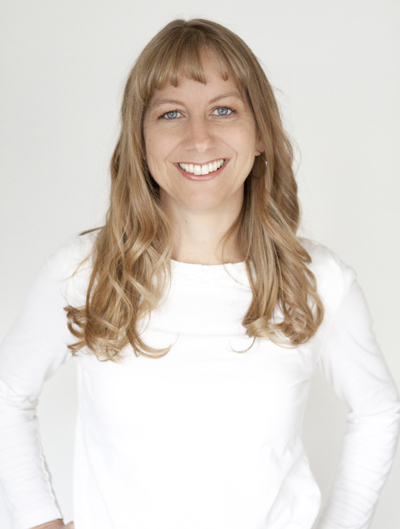 Send a Comment