Lindy's Store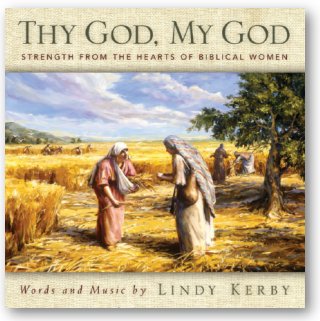 Thy God, My God, Strength from the Lives of Biblical Women CD
$5.97
Thy God My God: Strength from the Hearts of Biblical Women is an inspirational collection of songs composed by Lindy Kerby. These songs have been beautifully orchestrated by talented Greg Hansen, an award-winning professional record producer and arranger. Included are all three accompaniment tracks as well as an orchestrated piano piece, Overcoming, which you are sure to love. This album would make a wonderful Mother's Day gift, or just something special to lift your spirit on a Sabbath Day.
Track Listing
1. I'll Stay With You
2. Living Water
3. I Kissed His Feet
4. Overcoming
5. I'll Stay With You (accompaniment)
6. Living Water (accompaniment)
7. I Kissed His Feet (accompaniment)

This CD may also be downloaded digitally in The "Light" Room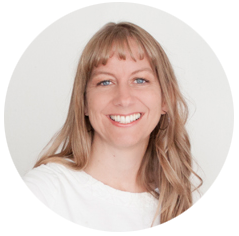 Hi! I'm Lindy Kerby.
Thanks for visiting my website!
I hope you'll love the music that you find here - that it touches your heart, and that you'll enjoy sharing your gifts and talents with others!
---
Subscribe for free sheet music and monthly messages from Lindy!
---
CD's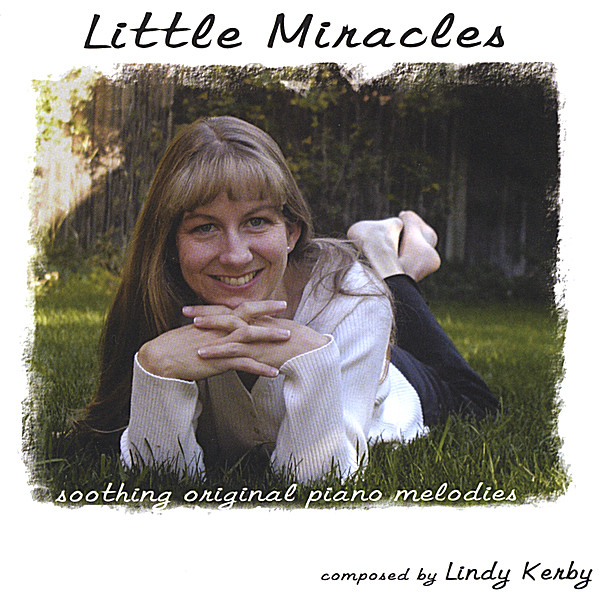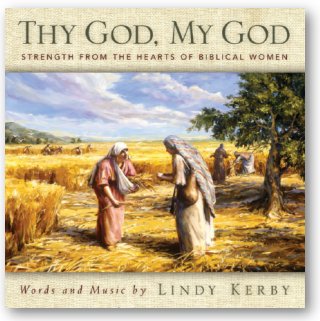 Thanks for Visiting!
From Lindy's Blog...
Lindy's Other Websites: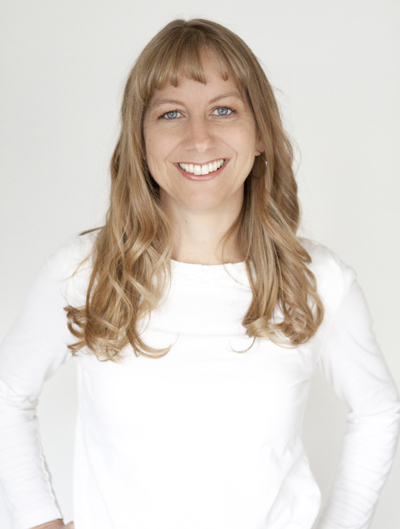 Send a Comment